Montgomery County House Cleaning Specialists
When your house's cleaning routine falls behind schedule, you won't be able to ignore the signs for very long. You and your family will be sneezing more, thanks to the dust on your surfaces and in the air you breathe. There will be bad smells, as the trash that's due to be taken out continues to get stinkier with each passing day. And you'll see cobwebs that weren't there before, telling you that the hard-to-reach areas of your home are due for a cleaning.
When you notice these telltale signs, you have a few options. You might be tempted to say, "I'll get around to it next weekend," knowing that you've been saying the same thing for weeks. You could hire a maid service, and that'll help somewhat. But you and your home deserve better. You need a team of house cleaning specialists who have the training and experience to handle your house's toughest cleaning challenges. That team of local house cleaners can be at your service when you entrust your home to Busy Bee Cleaning Co.
What sets Busy Bee Cleaning Co. apart from a maid service?
The most significant difference between us and a maid service is the training, expertise and attention to detail that we bring to every job. There are local house cleaners who offer some of the residential cleaning services we do, but we perform these tasks with a level of care, courtesy and professionalism that maid services can't match. Among these services are:
Bathroom Cleaning
● Dusting baseboards and other accessible surfaces
● Sanitizing countertops, sinks, showers, tubs, toilets and floors
● Cleaning mirrors, chrome fixtures and cabinet doors
● And more!
Kitchen Cleaning
● Cleaning stovetops, microwaves (inside and out), cabinet doors and the exterior surfaces of appliances
● Dusting all reachable surfaces, including furniture
● Sanitizing countertops and sinks
● And more!
Cleaning in Other Areas of the Home
● Dusting reachable surfaces, including window sills, baseboards and accessible ceiling fans
● Emptying trash cans
● Removing cobwebs
● Vacuuming floors and stairs
● And more!
And your home can get even cleaner with our deep cleaning services!
We're the local house cleaners who are always willing to go the extra mile to make your house the cleanest one on the block. Here are just a few of the deep cleaning services we offer:
● Polishing granite countertops
● Refrigerator cleaning
● Oven cleaning
● Vacuuming lampshades, furniture and drapes
● And more!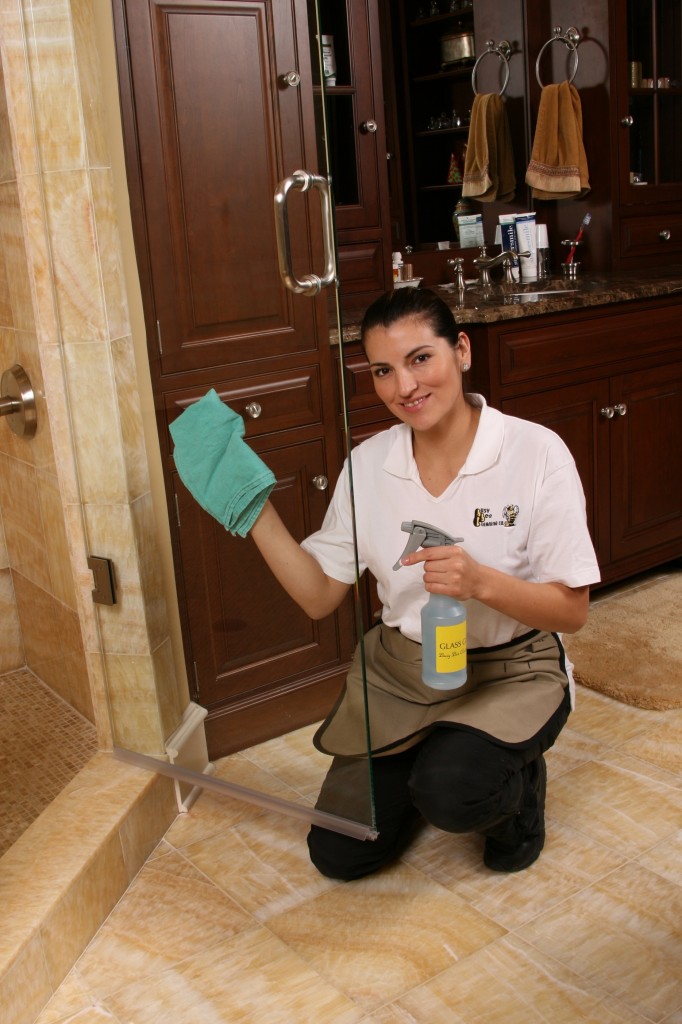 Best of all, we're affordable.
Here at Busy Bee Cleaning Co., we're always excited to offer coupons for discounts that are sweeter than honey! And once you experience the quality of our service for yourself, you'll want to share the gift of a clean home with friends and family – which is easy thanks to our gift cards! They make the perfect gift for almost any occasion.
We're the local house cleaners you can rely on to make your whole house bee-autiful again! Homeowners in towns like Ardmore, Bryn Mawr, Merion Station and Villanova depend on us, and you can too!
Reach out to our team of local house cleaners by requesting a free quote, or give us a buzz at 610-624-1650!