Save on Cleaning Services with Click-to-Print Coupons!
Are you interested in giving our house cleaning services a try? Looking to start regularly scheduled cleaning services, but hesitant to do so without discounts on your house cleaning? Well, we have good news for you! Busy Bee Cleaning Company is offering our click-to-print coupons to first-time customers, meaning you can receive anywhere from $30-$60 off on our services! It's hard to beat these kinds of house cleaning deals, so "bee" sure to take advantage before the bargains are gone!
Our Cleaning Promotions
With Busy Bee Cleaning's click-to-print coupons, there are multiple house cleaning specials that we are offering our incoming clientele. Each coupon comes with its own promo code that you can use upon checkout, so make sure to keep your discount promotional code handy when it comes time to pay. And don't forget to check back in periodically for new coupons and cleaning promotions!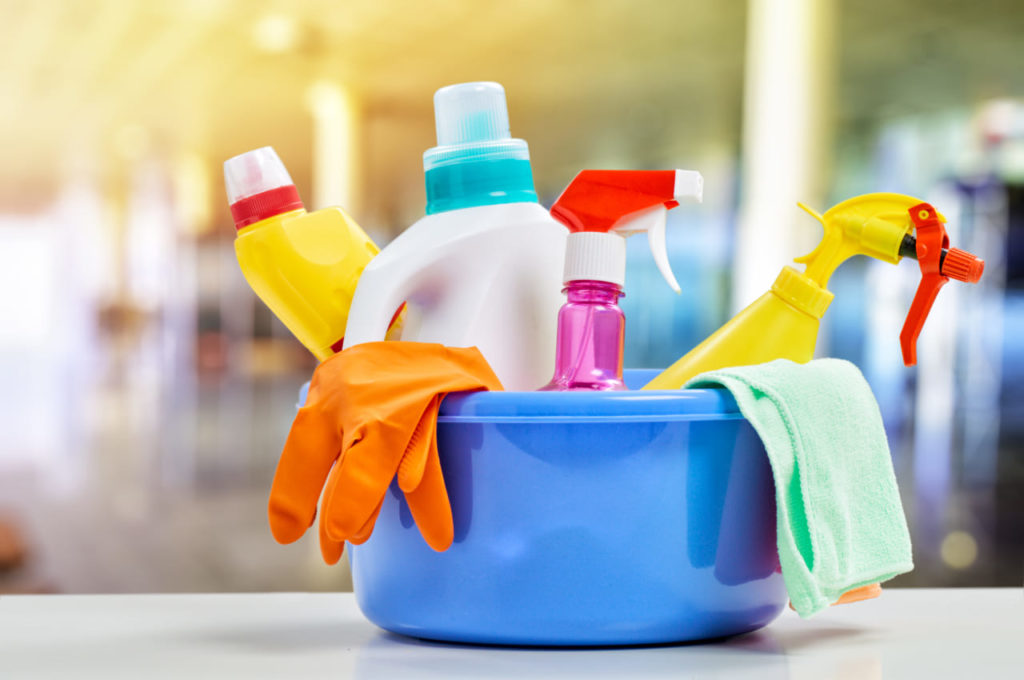 $30 off your first cleaning!
With this click-to-print coupon, you are getting a significant discount off of your introductory visit – $30 off! If you are curious about how Busy Bee can make a difference with your home's cleaning, this is the perfect way to receive a trial of our services at a reduced rate. After just one visit, you will already begin to see the results of our standard or deep cleaning services. The amount of time you will save when you don't have to worry about cleaning will say it all! This offer is valid for all of our residential cleaning services, so download this coupon now to get started!
Promo Code: WS301C
$60 off your first three cleanings!
One of our best house cleaning specials gives you $20 off your first THREE scheduled cleanings from Busy Bee! With this click-to-print coupon, you will be able to receive what could essentially be an extended trial of our services over the course of 3-6 weeks. During this time, you can get a feel for the routine of having our professional cleaning service regularly tend to your home, allowing you to see first-hand how we can make your house cleaner and save you more time! Be sure to have the promotional code for your discount handy when you schedule your appointments!
Promo Code: WS60123
For returning customers, be sure to look into our gift cards for more house cleaning deals! There's no better gift to give than discounts on house cleaning, making these the perfect gift idea for any occasion!
Get started with Busy Bee Cleaning today!
Now that you are equipped with your click-to-print coupons, you can finally see what all the "buzz" is about concerning our award-winning cleaning services. If you are satisfied with the job that we have done, feel free to invite us back into your home for regularly scheduled cleanings – and tell a friend about us too! Contact us today at 610-624-1650 to get started with your cleaning services – and don't forget your coupons!
Terms and Conditions:
● Valid with weekly or bi-weekly cleaning schedules
● Limited to new customers only
● Not valid with any other discounts or offers