Comprehensive Residential Cleaning Services
Does this sound familiar?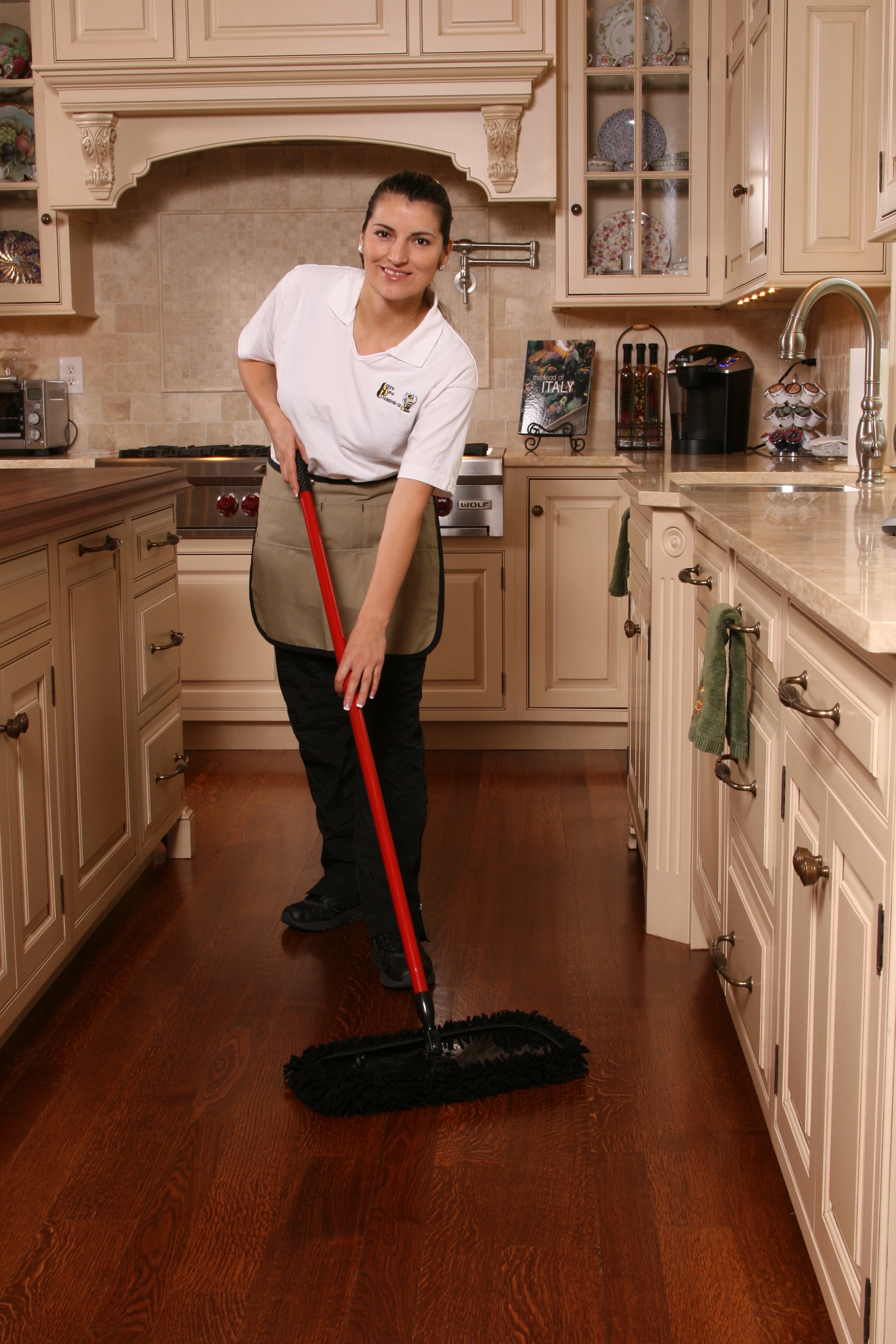 Today, you spent an hour and a half running errands, getting groceries and party supplies for your child's birthday party tomorrow. You've been juggling a career and being a parent for a few years now, but it has been getting harder as your responsibilities grow.
You think about the natural build-up of tasks and how they seem more overwhelming now that your promotion has kept you in the office later and later these nights. You have had to consistently work ten hours or more to get everything done, and instead of sharing memories with your family, you have to worry about chores. You finally pull into the driveway, and your partner calls you right as you park, asking where on Earth you put the disinfectant wipes. Immediately, your shoulders slump in defeated anticipation of the mess you'll more than likely be faced with upon entering the door.
What Do You Need Help Cleaning?
When you step through your entryway and look around, are you bombarded with dust and clutter? Even the tidiest people can struggle with home maintenance that gets in the way of enjoying life and focusing on more important matters.
Do you avoid being around your house because you can't stand the mess, but just don't have enough hours in the day to keep up with cleaning? Don't let vacuuming and sweeping become an obstacle to your comfort at home. Call Busy Bee Cleaning Company for residential cleaning services in:
West Chester, PA
Newtown Square, PA
Garnet Valley, PA
Wayne, PA
Paoli, PA
And the surrounding area!
If you're in a similar situation, then you probably exert more than your fair share of effort making ends meet. Give yourself a break for once, and leave the arduous scrubbing to our Busy Bee Cleaning Company professional cleaners. We clean and sanitize from top to bottom, covering bathrooms, kitchens and all other living areas.
What Is "Residential Cleaning Services?" and Other FAQs
Learn more about our residential cleaning services in the FAQ section below.
What is "residential cleaning services?"
A home cleaning service is a professional cleaning service that focuses on cleaning homes, condos, apartments, and other residential buildings. Moreover, a residential cleaning company is equipped with the skills, expertise, and resources to tackle the needs of a home. This kind of cleaning business typically handles bathroom, kitchen, living room, and bedroom cleaning.
Is there a difference between residential and commercial cleaning services?
When it comes to commercial versus residential cleaning, many believe that a commercial cleaning service means bigger and better. However, that isn't the case. Although commercial and residential cleaning services all deal with the task of cleaning, there are apparent differences.
Commercial cleaning services deal with hazardous waste or heavy industrial cleaning. A commercial cleaning company cleans machinery, floors, and other surfaces, taking the risks and potential dangers into consideration. Commercial cleaning companies ensure that their commercial cleaners receive the necessary safety training to take on these jobs.
On the other hand, a residential cleaning service specializes in home cleaning. A residential cleaning business will develop strategies designed to target the needs of homes, apartments, and condos.
Why is it important to clean your home regularly?
Although regular cleaning will improve the look and feel of your home, it goes much deeper than that. Here are a few reasons to invest in routine residential cleaning services:
Ensure the Health of Your Family
By cleaning regularly, you remove the dust and allergens that may settle on your surfaces, improving the quality of the air and preventing the spread of disease.
Promote Safety
Our residential cleaning service goes beyond simply wiping down surfaces. We will also ensure that your home is tidy and organized, preventing slips and trips.
Prevent Damage
Additionally, regular cleaning will prolong the lifespan of your appliances and the surfaces of your home. Plus, it will keep them looking great!
How often should I hire professional residential cleaners to clean my home?
There's no one answer to this question. The frequency of professional cleaning will depend on your needs and preferences. That's the beauty of a residential cleaning service. You get to choose the frequency of the cleaning and tailor the services to your needs.
Do I need to be home while the residential cleaning company is there?
Again, this is entirely up to you. Some homeowners prefer to be at home while residential cleaners work, while others choose not to. If you will not be home when our cleaners arrive, you can make prior arrangements for them to access your home and get started.
Will I need to provide cleaning supplies?
No. Our team of residential cleaners will come prepared with everything they need to get your home spotless. However, if you have any preferences, you can discuss them with us beforehand, and we'll ensure that our team uses your preferred cleaning agents instead.
What happens if something is damaged during the cleaning process?
Although our residential cleaners are extremely cautious when cleaning your home, accidents do happen. Fortunately, we have insurance that will cover any damage that occurs while cleaning.