Residential Cleaning Services
Does this sound familiar?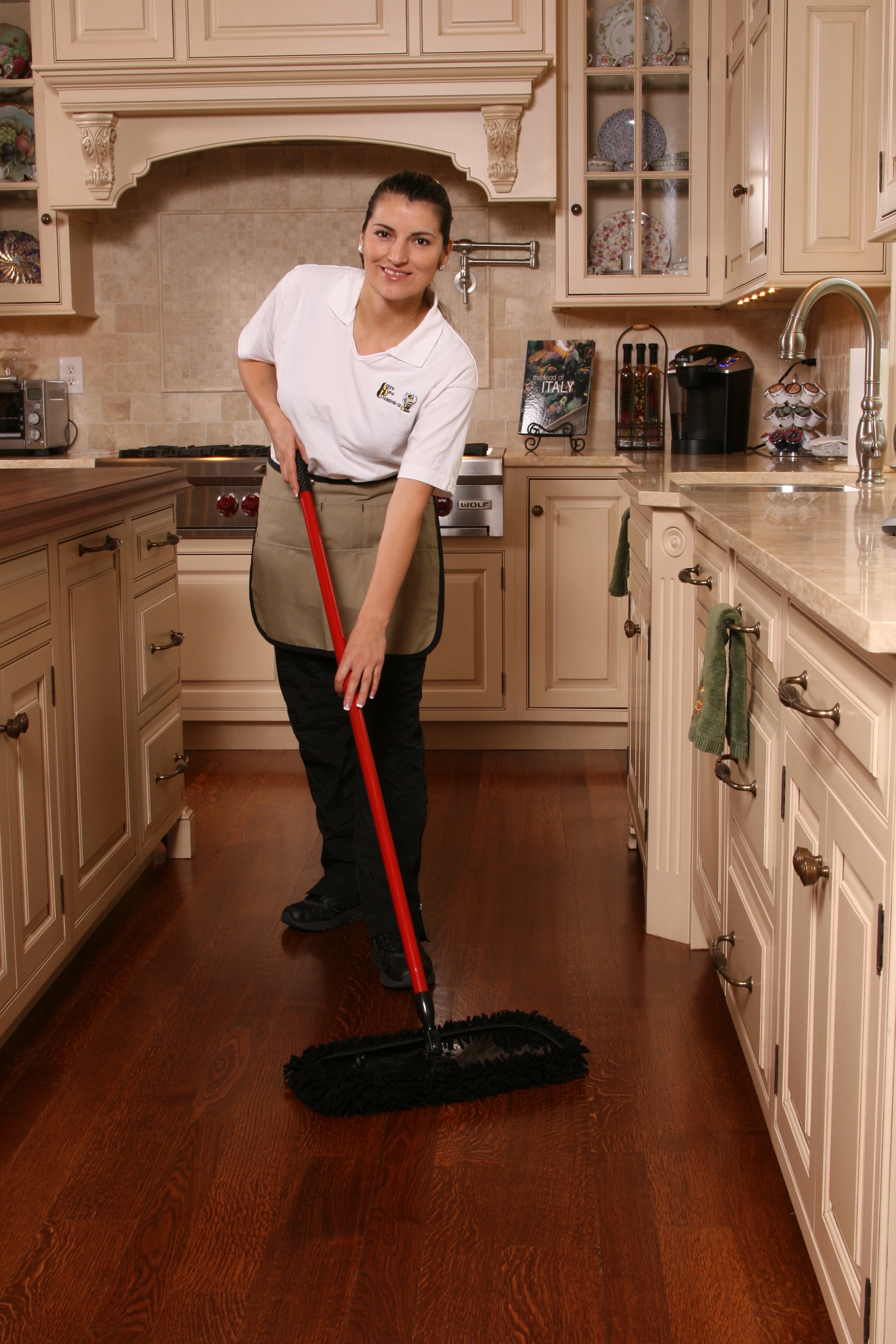 Today, you spent an hour and a half running errands, getting groceries and party supplies for your child's birthday party tomorrow. You've been juggling a career and being a parent for a few years now, but it has been getting harder as your responsibilities grow.
You think about the natural build-up of tasks and how they seem more overwhelming now that your promotion has kept you in the office later and later these nights. You have had to consistently work ten hours or more to get everything done, and instead of sharing memories with your family, you have to worry about chores. You finally pull into the driveway, and your partner calls you right as you park, asking where on Earth you put the disinfectant wipes. Immediately, your shoulders slump in defeated anticipation of the mess you'll more than likely be faced with upon entering the door.
What Do You Need Help Cleaning?
When you step through your entryway and look around, are you bombarded with dust and clutter? Even the tidiest people can struggle with home maintenance that gets in the way of enjoying life and focusing on more important matters.
Do you avoid being around your house because you can't stand the mess, but just don't have enough hours in the day to keep up with cleaning? Don't let vacuuming and sweeping become an obstacle to your comfort at home. Call Busy Bee Cleaning Company for residential cleaning services in:
West Chester, PA
Newtown Square, PA
Garnet Valley, PA
Wayne, PA
Paoli, PA
And the surrounding area!
If you're in a similar situation, then you probably exert more than your fair share of effort making ends meet. Give yourself a break for once, and leave the arduous scrubbing to our Busy Bee Cleaning Company professional cleaners. We clean and sanitize from top to bottom, covering bathrooms, kitchens and all other living areas.
Some of the residential cleaning services we provide include:
Emptying trash
Removing cobwebs
Dry mopping and damp mopping
Toilet cleaning and sanitization
Countertop cleaning
Floor vacuuming
Dusting
We also offer Deep Cleaning Services to our residential customers, including:
Polishing granite
Interior refrigerator cleaning
Hand washing woodwork
Hanging fixture cleaning
Leather furniture cleaning and conditioning
Furniture vacuuming
Interior cabinet cleaning
And more!
Get a Residential Cleaning Estimate Online!
If you would like an estimate, you can easily fill out our online form and have your quote emailed to you. It will allow you to know the approximate cost of your initial cleaning, as well as any maintenance cleaning you may want to have in the future. If it is easier for you, we can also call you and talk to you on the phone about our services and your estimate.
If you are local to Pennsylvania and are interested in hiring Busy Bee Cleaning Company for our residential cleaning services, you should give us a call today. We offer service in Paoli, PA, West Chester, PA, Wayne, PA, Newtown Square, PA, and Garnet Valley, PA. Don't waste another minute of your time cleaning — call us right away to schedule your residential cleaning.