Cleaning Services Malvern PA: Professional Help for Home or Office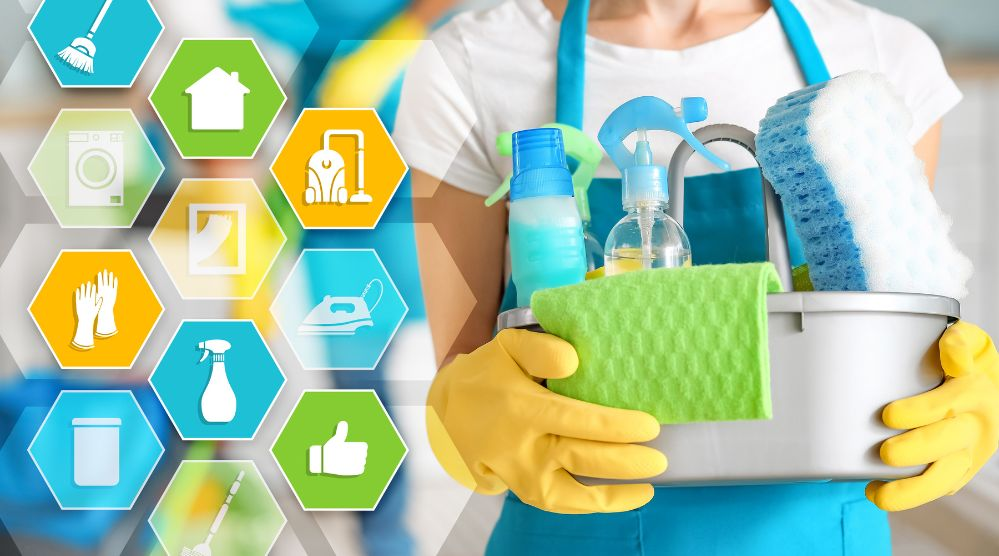 Whether you're a busy professional, a working parent, or anyone who values a neat living or working space, house cleaning services in Malvern PA can help you achieve your desired cleanliness goals. Their expert assistance is just a phone call away.
With a team of skilled cleaners, state-of-the-art equipment, and a steadfast commitment to excellence, these experts can turn your home or office into a pristine oasis of order and tidiness.
Discover the benefits of house cleaning services in Malvern PA today and relish the peace of mind that comes with a spotless living or working environment.
Are Cleaning Services Worth It?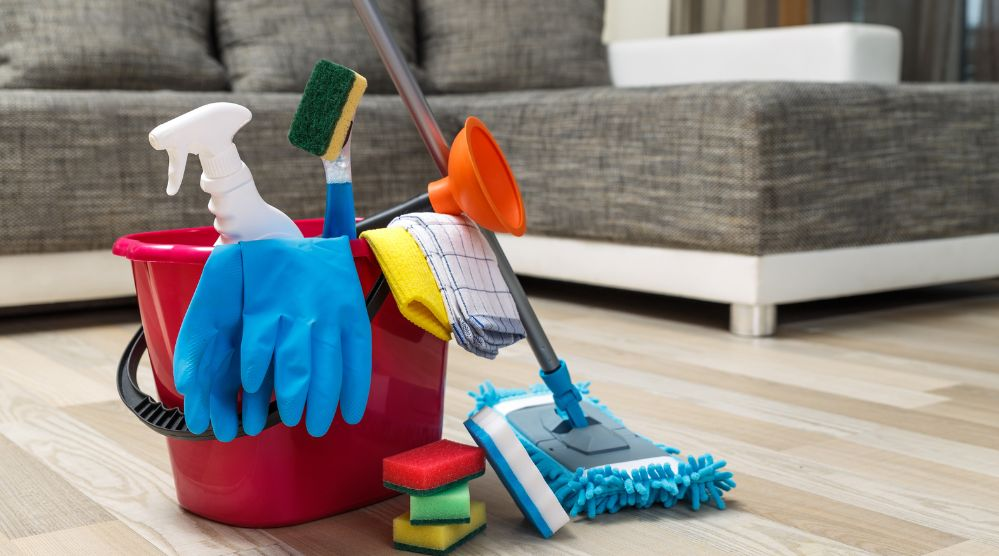 Professional cleaning services offer several benefits for clients who prioritize cleanliness and organization in their homes or workplaces. When you hire them, customers and businesses can save time and effort while ensuring that their spaces are thoroughly and effectively cleaned.
They have the necessary skills, training, and equipment to clean every nook and cranny of space, leaving it spotless and hygienic.
They can also prevent the buildup of dirt, dust, and germs, which can cause health issues like allergies and respiratory problems.
For businesses, maintaining a clean workplace is crucial for the health and productivity of employees. By outsourcing their cleaning needs, businesses can ensure that their spaces are regularly cleaned by experts, allowing employees to work in a hygienic environment.
Cleaning Services for Homes in Malvern PA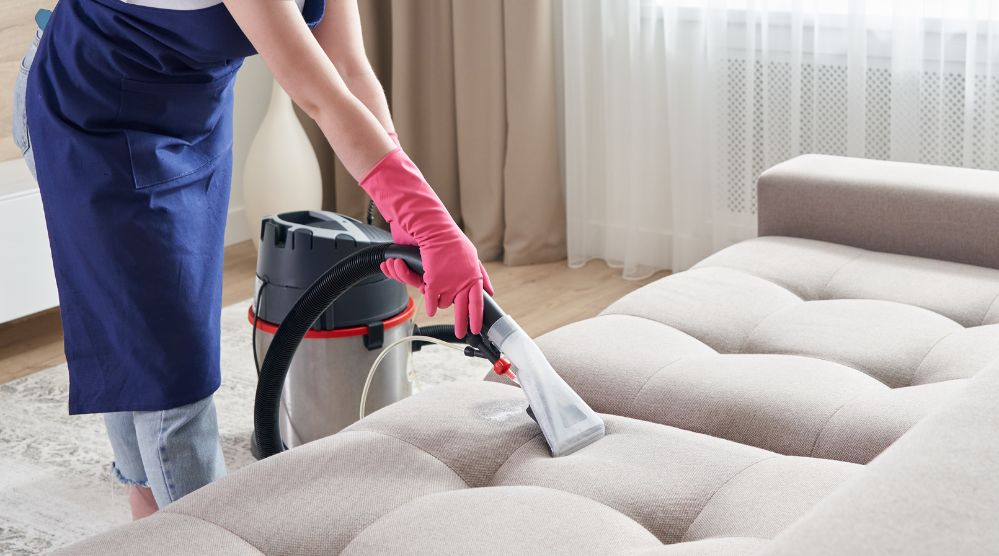 This is an essential aspect of maintaining a clean house and healthy home environment. There are different types of services for homes, each with its unique features and benefits.
Regular Cleaning
This job includes dusting, vacuuming, mopping living areas, and scrubbing the bathroom and kitchen. It is ideal for homeowners who want to maintain a clean and tidy home on a weekly or bi-weekly basis.
Deep Cleaning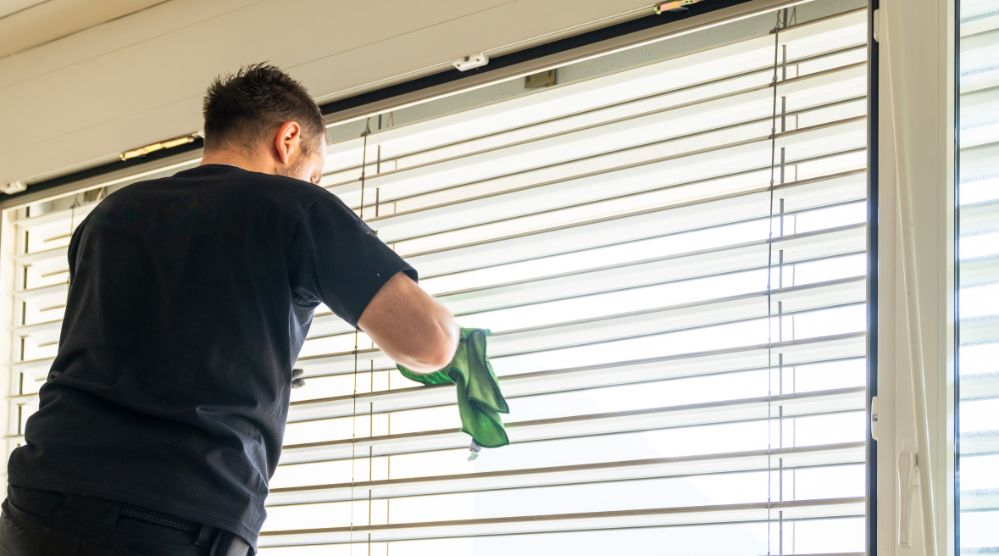 Deep cleaning is a more thorough job that involves cleaning every nook of the house like baseboards, the inside of the fridge, oven, cabinets, blinds and window sills, and scrubbing the grout.
It is ideal for homeowners who want to clean their homes thoroughly or before a special occasion.
Move-In/Move-Out Cleaning
Move-in/move-out cleaning is a specialized cleaning service designed for clients who are moving in or out of a house.
It is ideal for homeowners who want to ensure that their new home is clean and sanitized before moving in or for homeowners who want to leave their old home in a clean and presentable condition for the next occupants.
This job includes cleaning the inside of cabinets, drawers, walls, floors, and rug or carpets.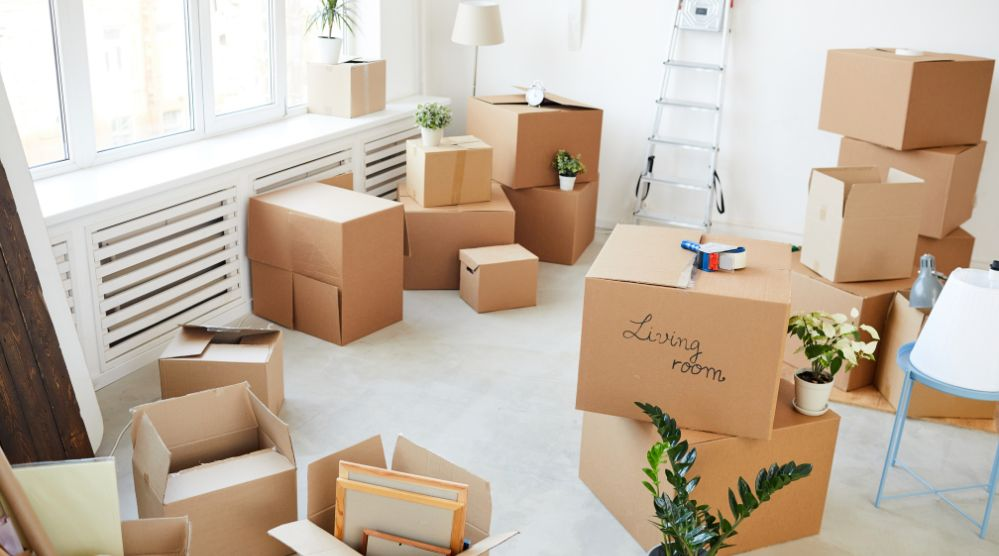 What to Expect From PA House Cleaning Services
When hiring a top house cleaner, clients can expect high professionalism, expertise, and attention to detail. Here are some of the things you can expect:
Equipment and Cleaning Products Used
Top house cleaning services typically use high-quality cleaning equipment and products to ensure the best possible cleaning results. This includes HEPA-filtered vacuums, microfiber cloths, and professional-grade cleaning solutions.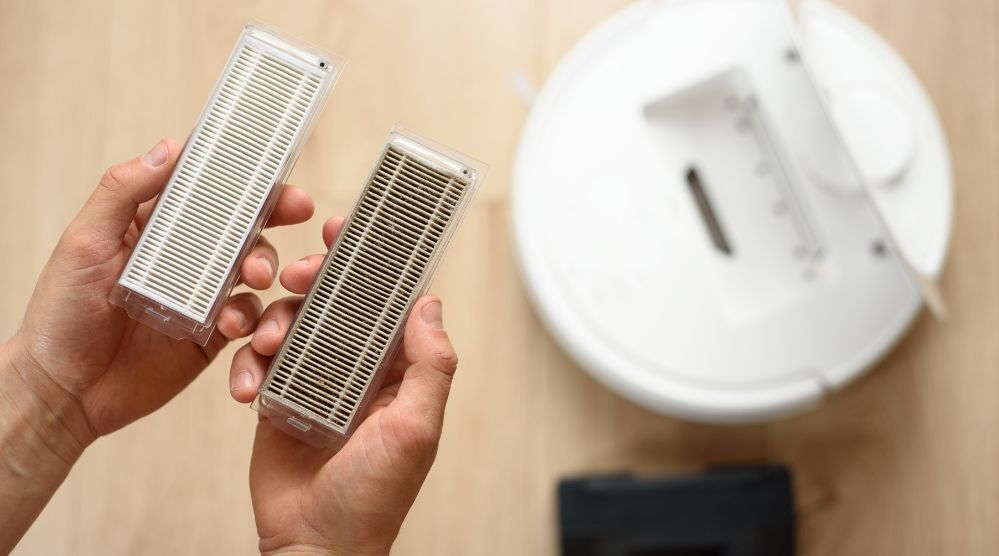 Cleaning Procedures
Residential cleaning services often follow a set of standardized cleaning procedures designed to ensure all areas of your home are cleaned thoroughly and efficiently.
This may include a detailed checklist of tasks or request to be completed in each room, as well as specific techniques for cleaning different surfaces and materials.
Customized Cleaning Plans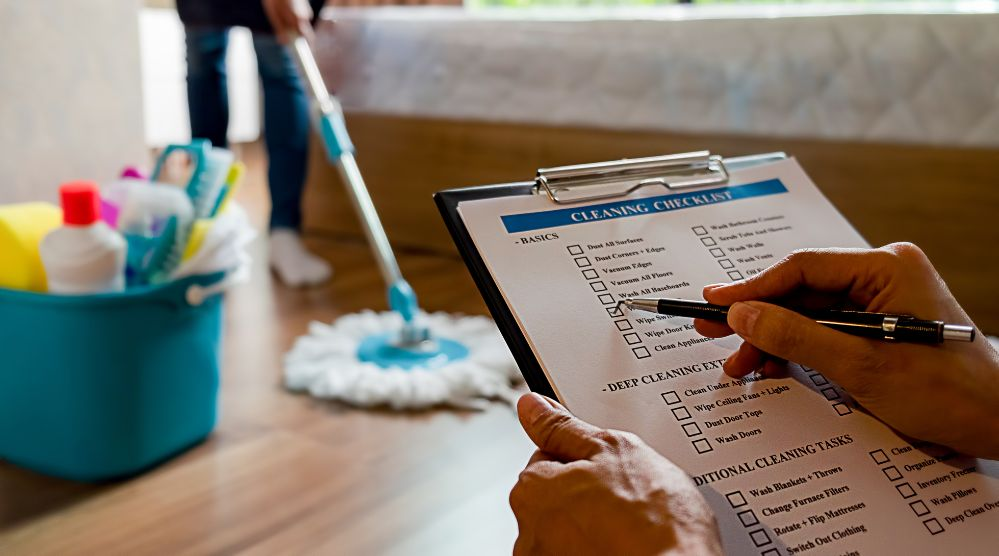 A top house cleaning service will often work with you to create a customized cleaning plan based on your specific needs, request, and preferences. This may involve prioritizing certain areas to get your house cleaned, incorporating special requests, or a flexible cleaning schedule.
Trained and Experienced Staff
Top house cleaning service providers typically employ trained and experienced staff members who have the expertise and knowledge to clean your home efficiently and effectively. They may also undergo background checks and drug tests to ensure that they are trustworthy and reliable.
Office and Commercial Cleaning Services Malvern PA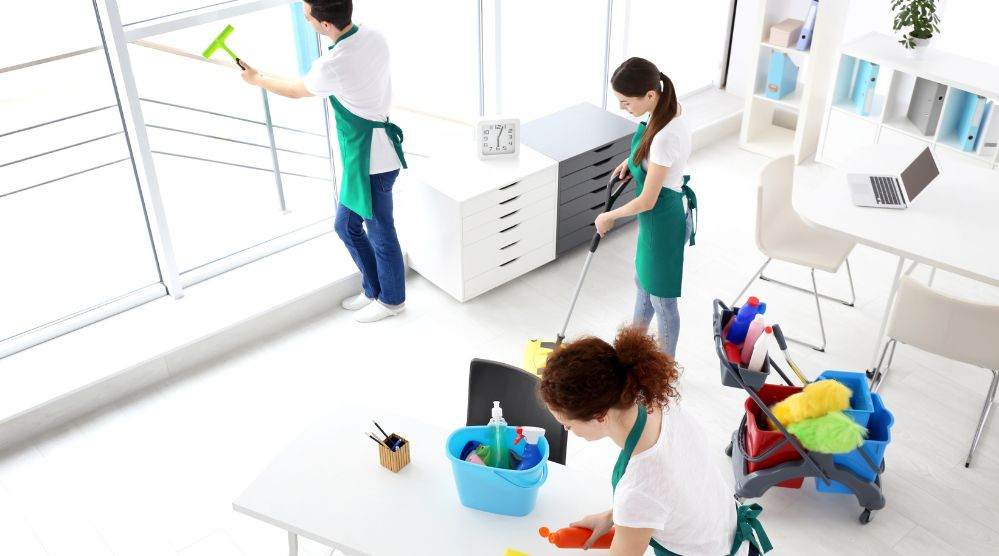 Premium cleaning services for offices and commercial or business establishments are available in different forms, including routine daily or weekly cleaning, a deep cleaning performed less often, and special event cleaning.
Daily Cleaning Service
This job is carried out regularly to ensure a clean and hygienic office environment which involves tasks like vacuuming, dusting, mopping, cleaning up after pets, and emptying trash cans.
Deep Cleaning Service
It is more intensive and performed every few months, aimed at thoroughly cleaning and sanitizing the entire office space, including hard-to-reach areas, carpets, and upholstery of furniture.
Special event cleaning
It is a one-time service that is carried out before or after an event, such as a conference or party, and involves tasks like sanitizing restrooms, removing trash, and cleaning up after the event.
Benefits of Hiring a Professional Cleaning Service for Office cleaning: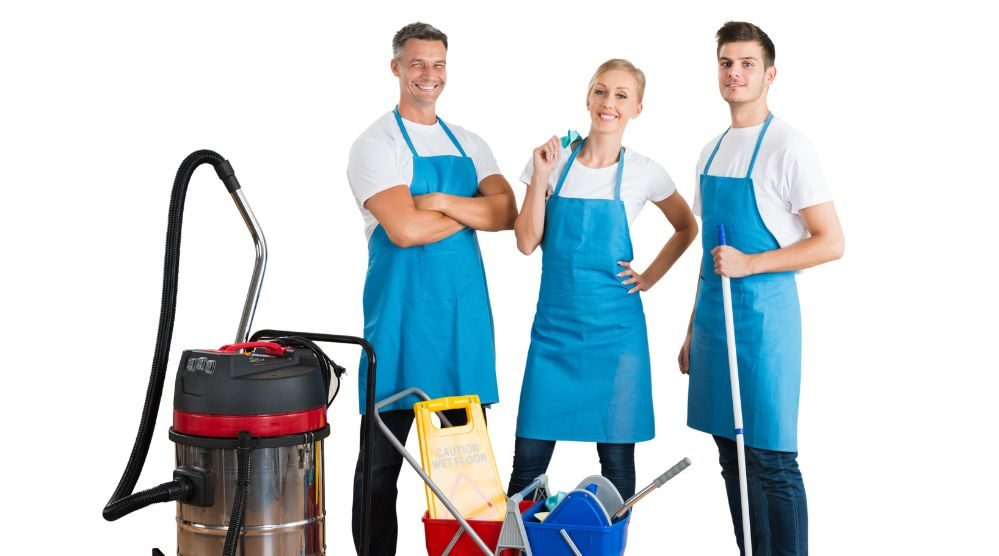 The benefits of partnering with a skilled cleaning service for office cleaning are numerous, including improved health and safety for employees, increased productivity due to an organized workspace, and a more business-like and welcoming atmosphere for clients and visitors.
Paying for a premium cleaning service team can also be cost-effective compared to having an in-house cleaning staff, as it eliminates the need for employee benefits, training, and appliances.
Professional cleaners have the expertise and experience to handle all types of cleaning tasks, from routine daily cleaning to more specialized premium services, and can also create customized cleaning plans that meet the specific needs and request of each client.
They typically use a range of specialized equipment for offices to ensure the space is thoroughly cleaned and sanitized.
Common Equipment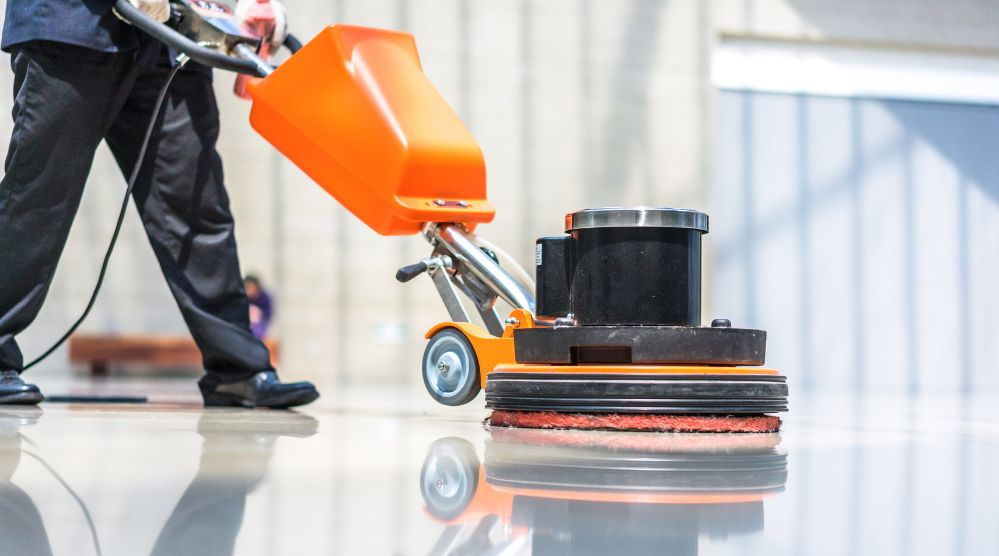 Equipment used by experts for office cleaning includes vacuum cleaners, microfiber cloths, and air purifiers. They may also use floor buffers and polishers to effectively remove scuffs, stains, and other marks from tiles and hardwoods.
If you aren't open to the idea of using harmful chemicals, steam cleaners are particularly effective at cleansing grout, tile, and other hard-to-reach areas.
For post-construction cleaning and exterior surfaces, high-pressure washers are used to clean building facades, sidewalks, and parking lots.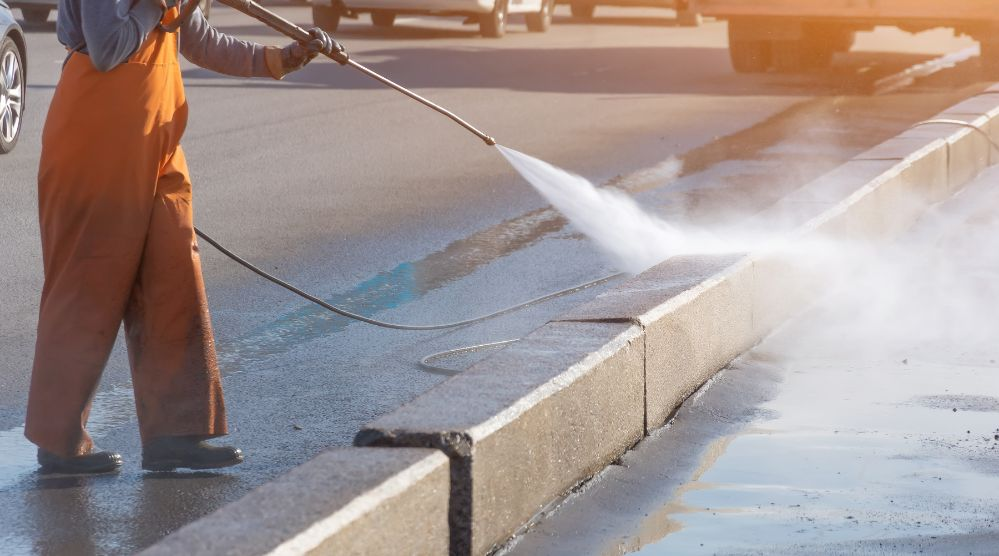 Factors to Consider When Choosing Cleaning Services Malvern PA
When selecting a cleaning service company in Malvern PA, various factors must be considered for a satisfactory experience. Some of the crucial factors include the following:
Reputation
It is advisable to go for a business with good standing within the area by checking online reviews or asking for references. You should ensure the business offers a free quote and the services you require including window cleaning.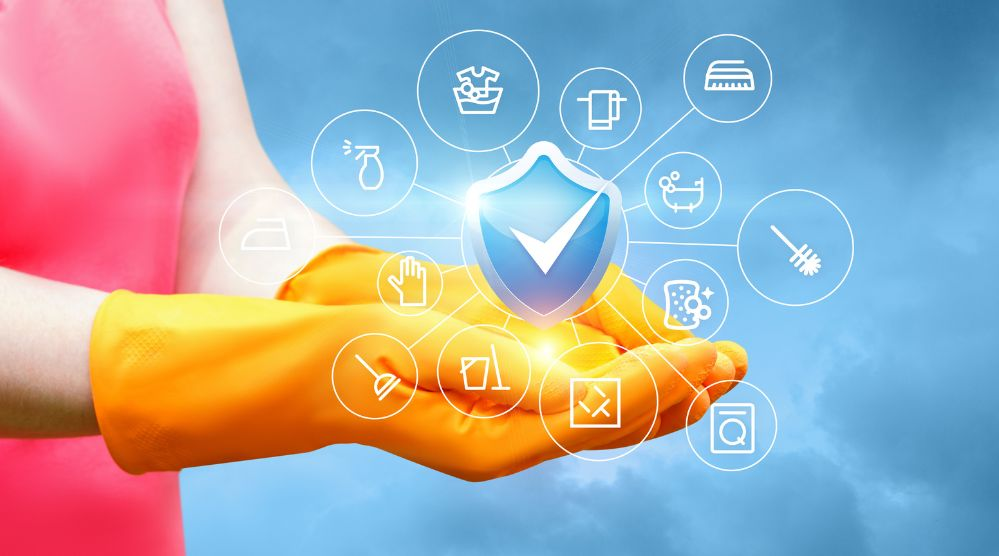 Experience
Choose a service provider with vast experience in cleaning different types of property for a more thorough and wonderful job with the ability to handle any challenges that may arise. It is essential to request a free quote from multiple cleaning companies and compare the cost or estimate to ensure you get a reasonable one.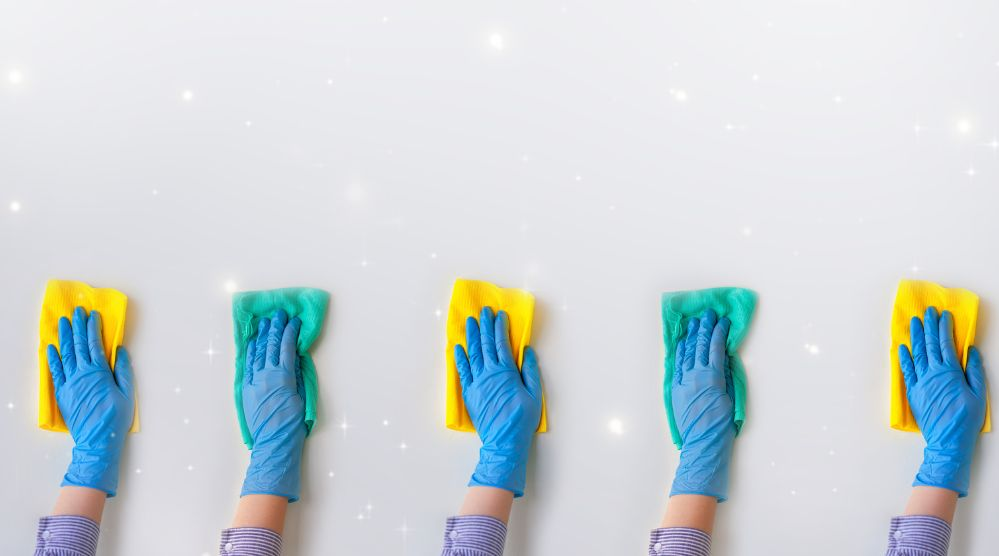 Avoid companies that offer prices that seem too good to be true, as they may compromise the quality of service. Additionally, ensure that the cleaning business is fully insured and bonded to protect you from damages or injuries during the cleaning process.
Customer Service
A cleaning company that values good customer service is also essential. A responsive business that addresses the concerns of customers is likely to offer great service.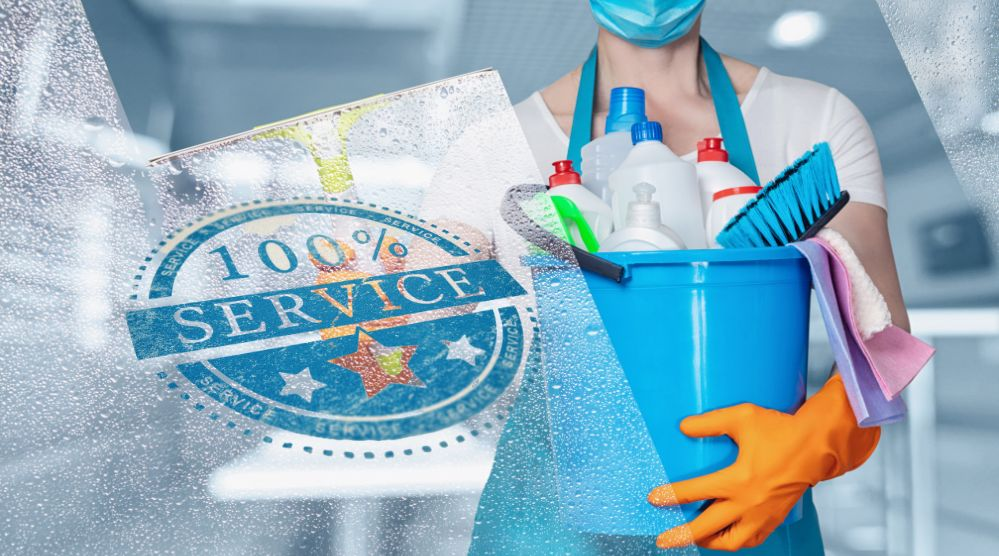 For this reason, Busy Bee Cleaning is an excellent option to consider in Pennsylvania since they offer free estimates, reasonable price, great services, and value customer service.
Conclusion
House cleaning services in Malvern PA offer numerous benefits to those who value cleanliness and organization in their homes or workplaces.
By hiring skilled cleaners, individuals and businesses can save time cleaning and effort while ensuring that their spaces are thoroughly cleaned using the latest equipment and techniques. They can prevent the buildup of dirt, and germs that can cause health issues.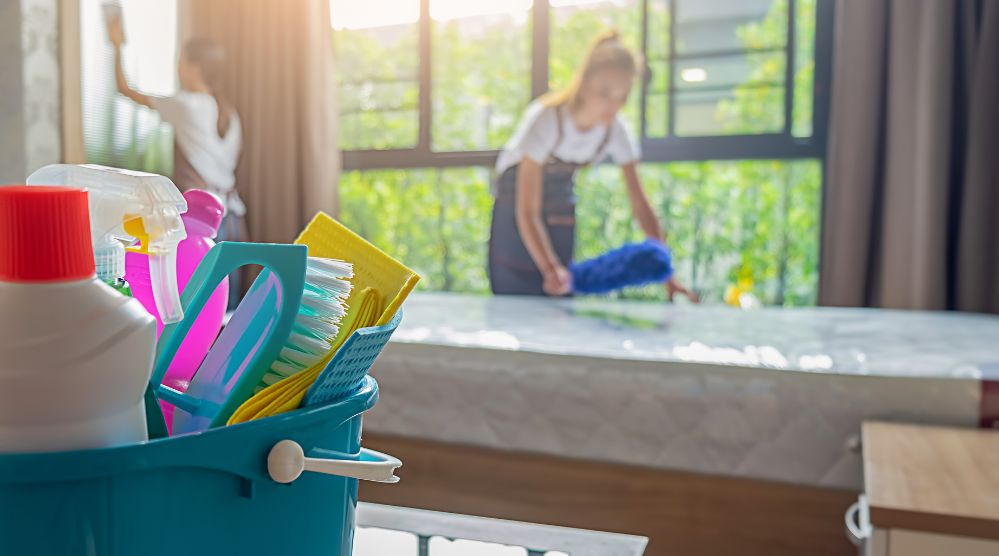 Professional cleaning services in Malvern PA can also provide carpet cleaning services to keep them looking fresh.
If you're looking to find house cleaning services in Malvern PA, choose a reputable business that can do an amazing job and helps you achieve your desired level of cleanliness and organization.