Cleaning your home is not something you may be looking forward to. However, if you get your own cleaning supplies and stick to a schedule, you will be able to become an excellent house cleaner! On the contrary, if you're not up to the task, requesting a quote for house cleaning in West Chester, PA, may not be a bad idea.
Are you not sure what you can do to make your home cleaner than ever? Take a look at these tips that will make your life much easier.
#1 – Make the Most Out of Your Dishwasher
Even though you may be currently using a dishwasher for cleaning, well, dishes, you can use it for more than that.
You can use your dishwasher to take care of hard plastic toys, toothbrush holders, flip-flops, and more! To prevent any damage, get the smaller items in a dishwasher-safe container.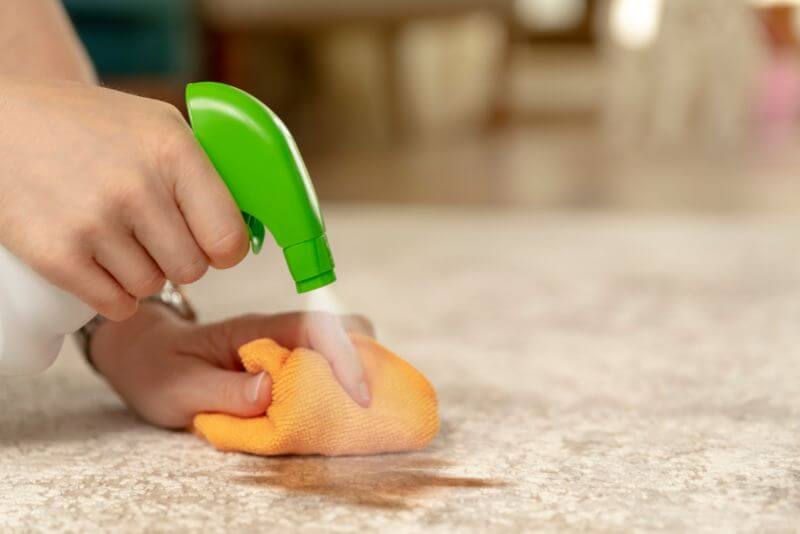 #2 – Use Vodka for Carpet Stains
Yes, you read that right. If you have vodka left at home, you can get some in a clean cloth and dab it over the stain. 
You will be able to get the stain removed within a few minutes, as vodka's high alcohol content makes for a great cleaning agent.
#3 – The Microwave Is Your Cloth/Sponge's Best Friend
Make your cleaning tools safe to use by washing them and putting them in a microwave for up to 30 seconds. This can remove excessive bacteria.
However, make sure you're not getting your cleaning cloth or sponge too hot!
#4 – Use Vinegar and a Newspaper to Clean Glass
Newspapers have soft fibers, making them non-abrasive. Moreover, vinegar is known as an excellent cleaning agent for those who don't have window cleaners.
You can mix white vinegar and water in a bottle, spray the liquid on your glass, and then use the newspaper to wipe the surface.
#5 – Clean Your Coffee Pot with Denture Tablets
Fill your coffee pot with water, and then get a couple of denture tablets inside. Once the tablets dissolve, you can rinse the pot, and voilà; you now have a cleaner pot!
#6 – Get Lemon and Salt to Remove Steel Stains
If you're having trouble removing steel stains, you can sprinkle salt around the area and then use lemon halves to scrub it. Once you're done, you can rinse with warm water, and you'll get a shiny and clean surface.
#7 – Get Rid of Pet Hair with a Squeegee
A clean house will give you many health benefits, but you may not be able to enjoy them if your home is constantly filled with pet hair.
Thankfully, you can solve that issue by getting a squeegee and using it to scrape your carpets, rugs, and any other surface.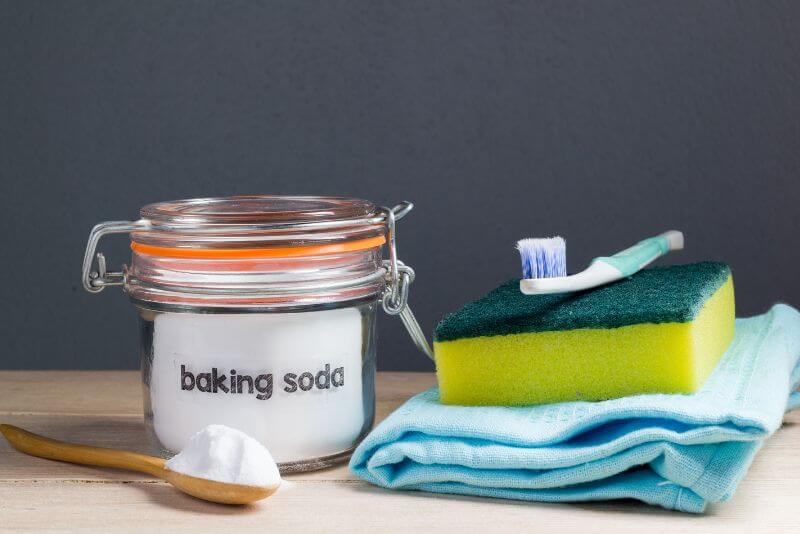 #8 – Use Baking Soda to Clean Your Couch
Sprinkle a small amount of baking soda on the area you're planning to clean, and let it sit for a few minutes. Then, vacuum the baking soda off the couch instead of cleaning it with a cloth.
This will help remove any unwanted odors from that area.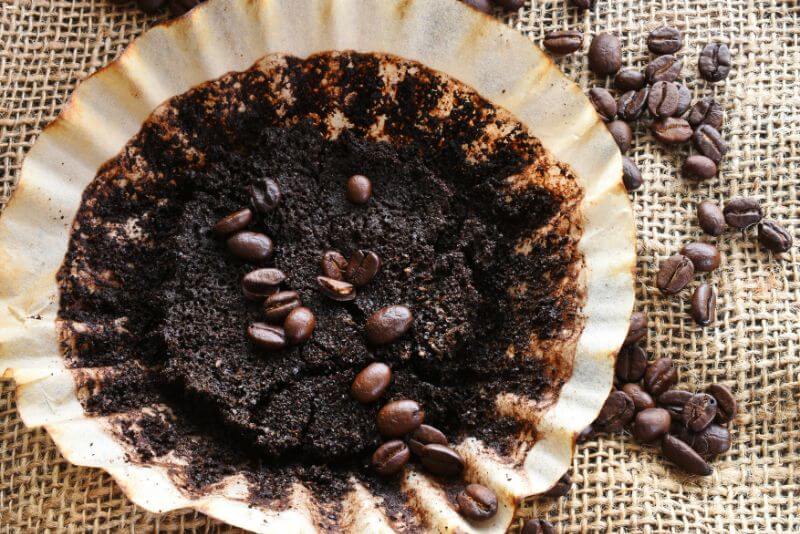 #9 – Use Coffee Filters for Your Electronic Screens
Coffee filters do an amazing job of catching dust from your electronic screens without scratching them. Feel free to try this trick on any screen type.
#10 – Request House Cleaning Services in Your Area
While doing a DIY cleaning service may help you at first, keep in mind you must do it frequently if you want to ensure your home stays clean.
Those who don't want to go through all that hassle can hire professional cleaning services. A professional cleaning company will be able to offer regular or deep cleaning services to ensure your home looks as beautiful as ever.
Moreover, house cleaners will take extra care when managing your furniture and items to ensure they don't get damaged.
When you hire house cleaning companies, you will ensure a wonderful job every time, and the best part of it is that you don't have to lift a finger!
Bottom Line 
Whether you need window cleaning or a full house cleaning service, you can try out the tips we just mentioned before you hire a cleaning company, as that could help you save money. 
However, if you find that initial cleaning session too overwhelming or need a deep clean service, then consider requesting home cleaning services from a professional in West Chester.