Hiring a house cleaning service is an excellent approach to reducing the complexity of your daily routine.
You may be wondering, "if there are so many house cleaning options available, how can I pick the one that best suits my needs and budget?"
Let me introduce you to the one-stop shop for all of your deep cleaning services.
Busy Bee cleaning services is a team of professional house cleaning services near me with a dedication to exceptional cleaning results.
Our company prioritizes customer satisfaction by ensuring your home is thoroughly cleaned and hygienic.
To achieve this, effective communication between you and our team is critical. We strive to meet your needs and ensure you are delighted with the responses.
This blog will provide some questions you can ask our team when considering us as your trusted cleaning service provider.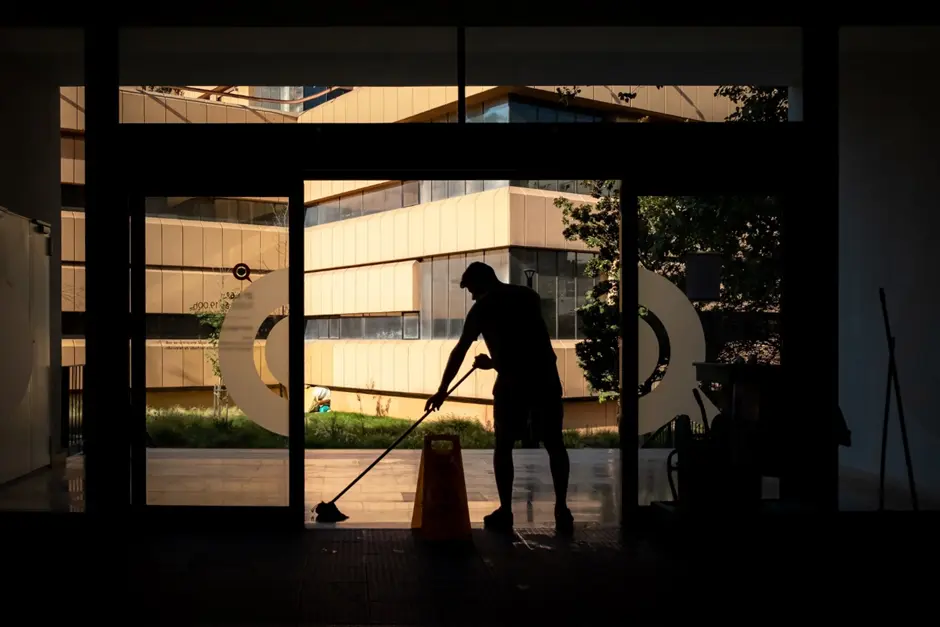 1. Type of House Cleaning Services
It is important to find out what kind of services Busy Bee Cleaning Company offers to ensure that we fit your needs before committing to working with us.
When planning for your basic house cleaning, deep cleaning, move-in, or annual spring clean, our experts strongly recommend inquiring with our regular cleaning company whether we are available for deep house cleaning services or not.
Inquire our house cleaners regarding hard-to-reach areas or accommodating a monthly house cleaning schedule.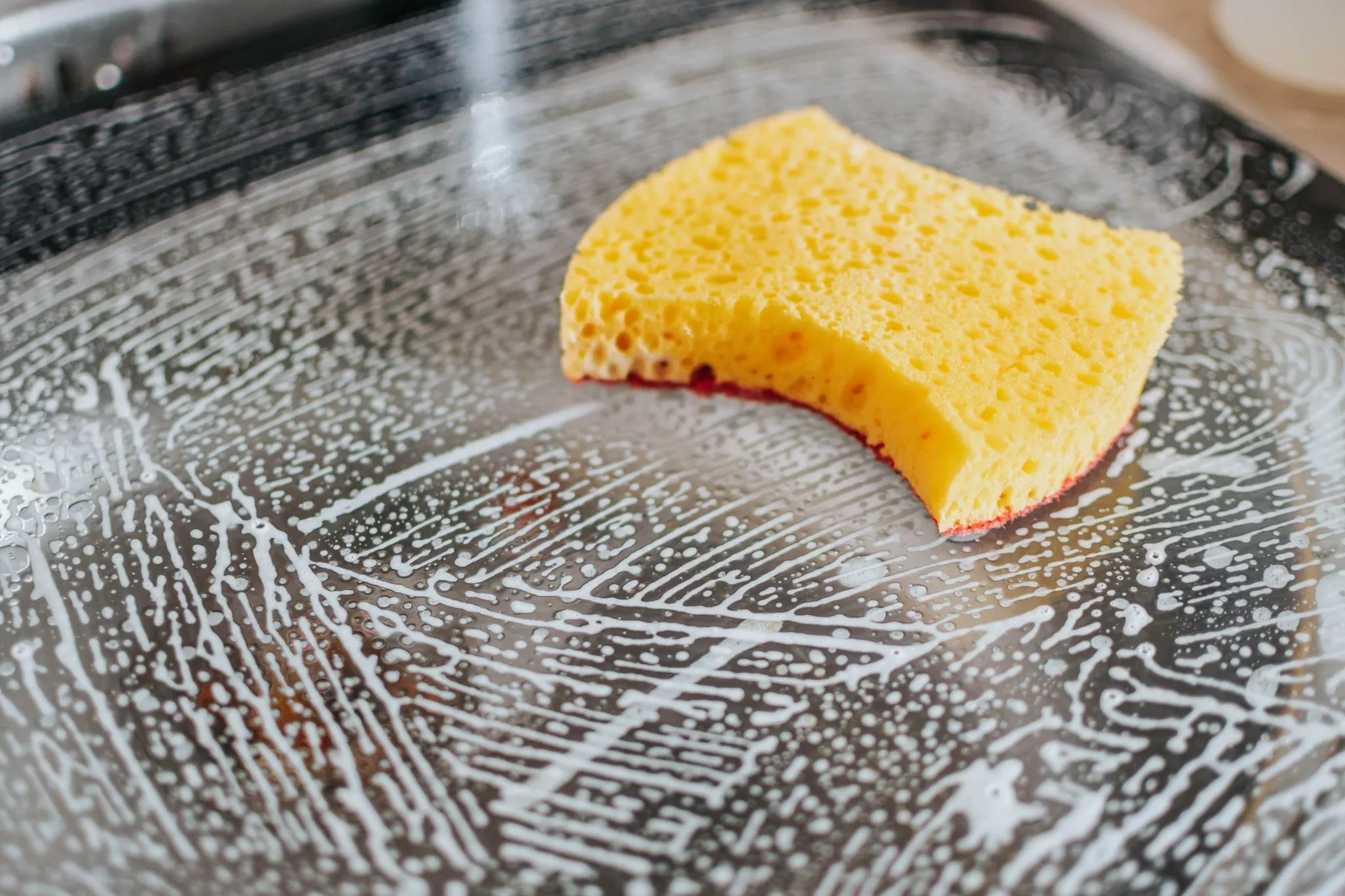 Additionally, ask if we provide extra home cleaning services such as light organizing, bathroom cleaning, carpet cleaning, kitchen cleaning, window cleaning, wiping countertops, dusting ceiling fans, or sanitizing services.
If you want us to remove dust and deep clean kitchen cabinets, do not hesitate to ask our house cleaning services to bring specialized cleaning products.
You can achieve satisfaction through open communication with our home cleaning services team by asking specific questions regarding detailed deep house cleaning demands.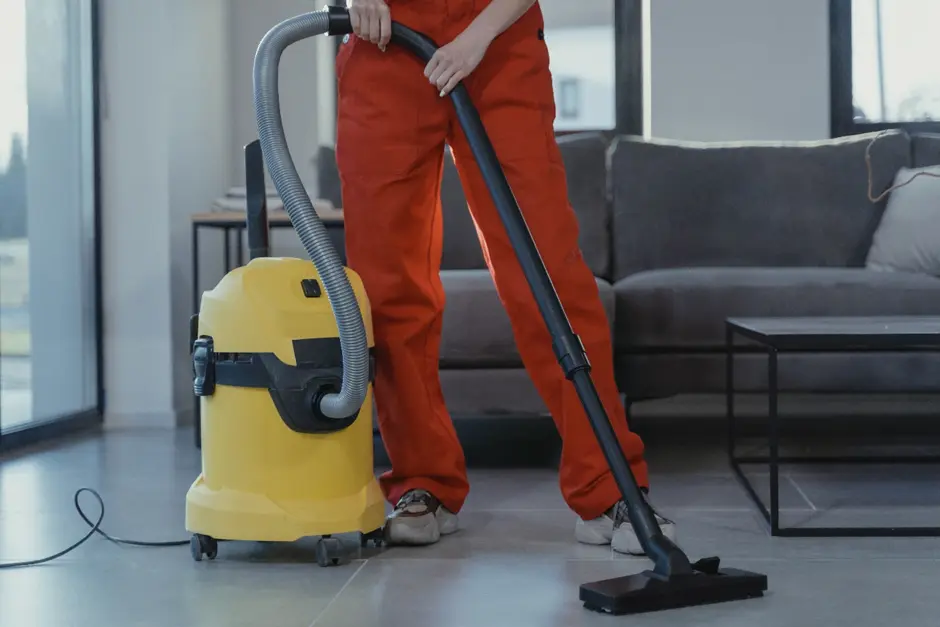 2. Do Busy Bee Cleaning Cleaners Bring Their Own Supplies?
One major factor that influences our deep house cleaning services cost is whether our professional cleaners bring their own supplies or rely on those provided by you.
If our house cleaning service brings its own supplies, keep in mind that this can add more to your total budget.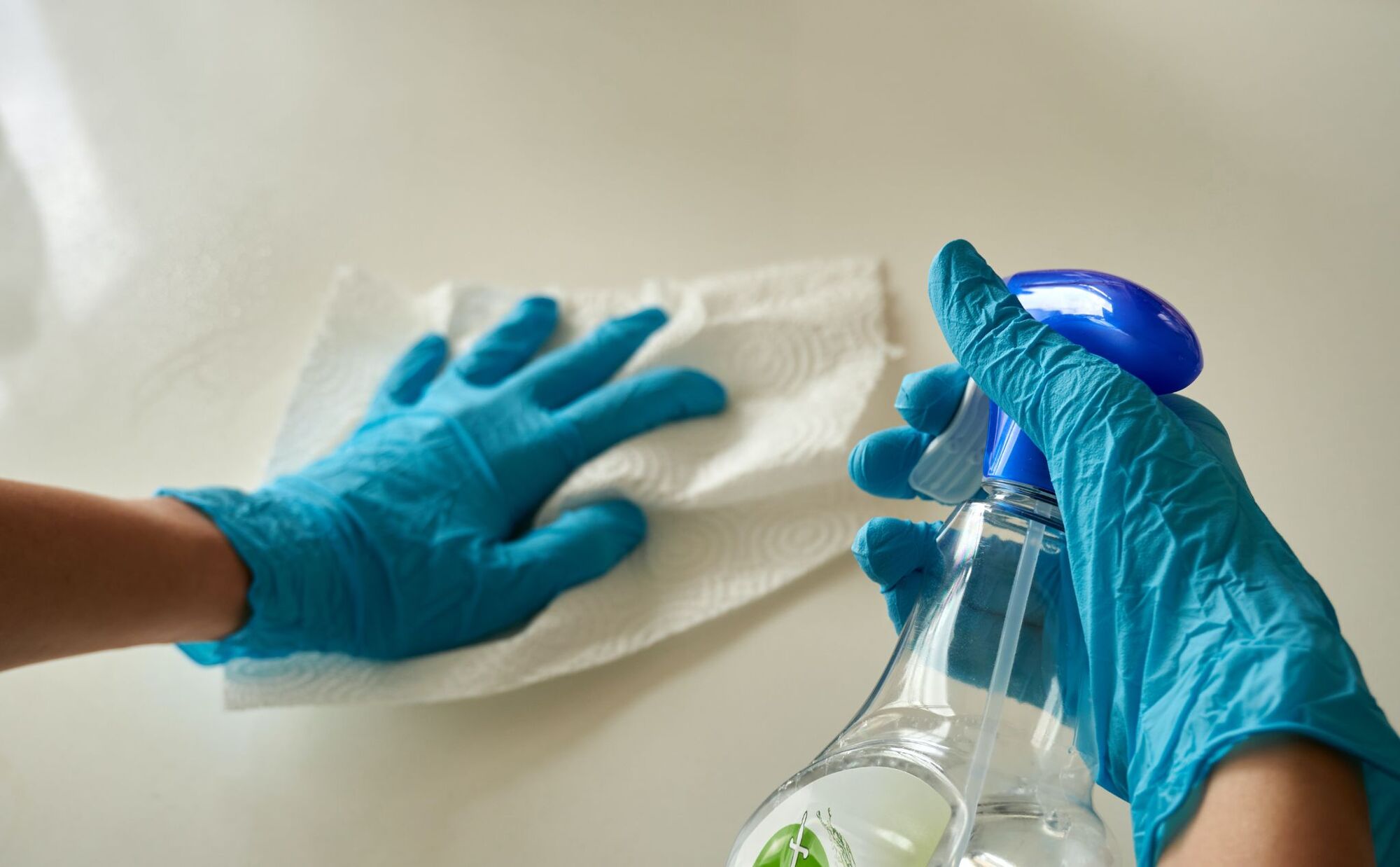 Discuss the following factors beforehand to ensure no hidden surprises at the end.
What kind of house cleaning supplies do we use?
How much do we rely on eco-friendly house cleaning products?
Have our cleaning products ever triggered allergies in anybody?
If you have scent preferences, you should inquire about the odor of our house cleaning products.
To ensure you have the necessary house cleaning supplies, it is important to communicate which specific items and quantities are required for the deep clean if you will be responsible for providing some of them yourself.
To ensure complete transparency and meet all of your expectations, it is crucial that you have a discussion with our cleaners regarding these factors.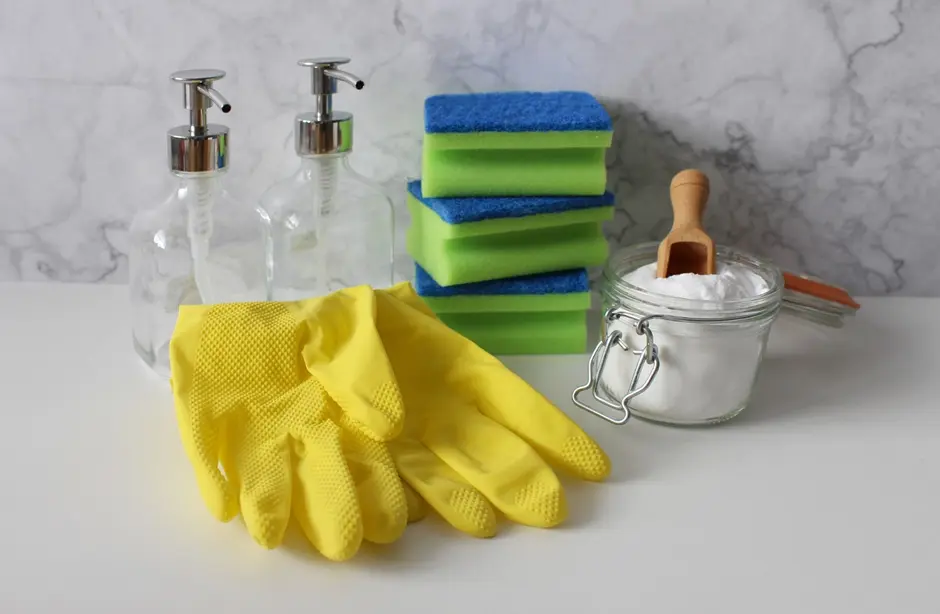 3. Does Busy Bee Cleaning Have Insurance?
The best house cleaning service always has their own insurance. If not, then it is clear they are just not a professional business, and you are opening yourself up to many potential lawsuits.
With Busy Bee Cleaning, we are protected under a comprehensive coverage program, ensuring our clients feel secure by trusting us with their homes.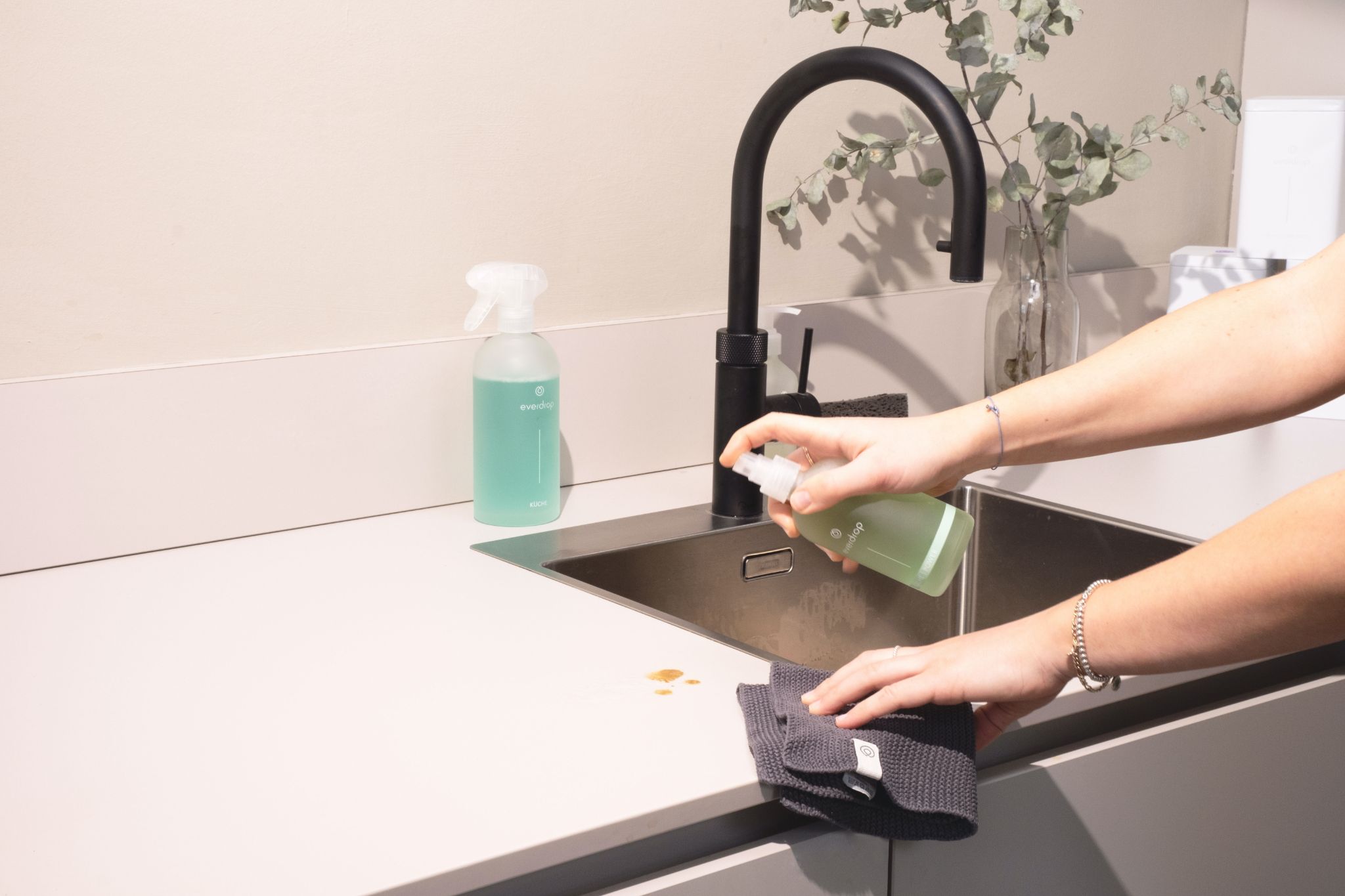 During our initial consultation, it is vital that you gain a deep understanding of what our insurance plan covers and the standard of procedure in case of any unfortunate event.
If any of our crew sustains an injury while on your property, you will not be held financially responsible for their medical expenses and other associated costs.
Instead, the responsibility of providing care will be transferred to the insurance company.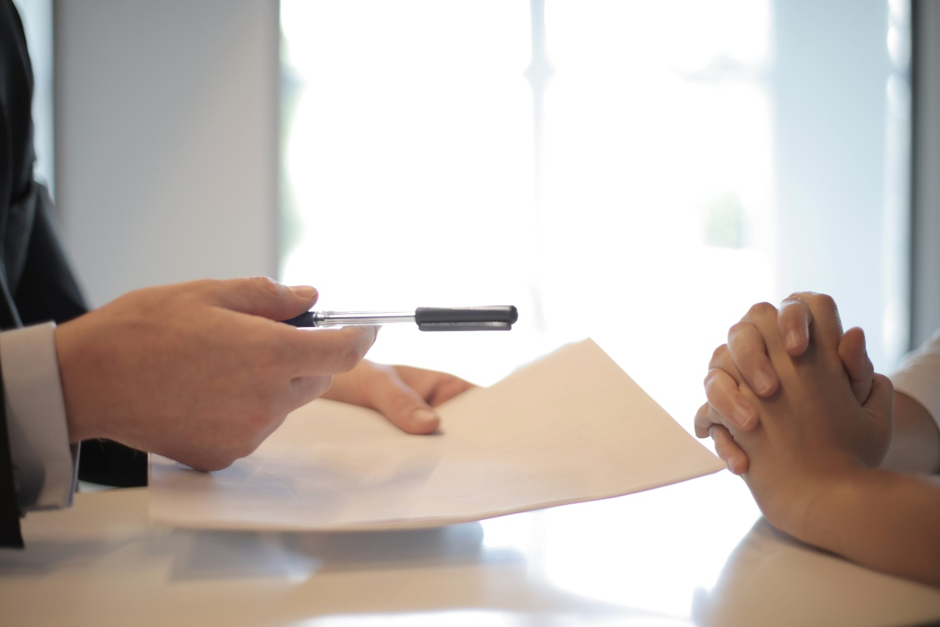 4. Do House Cleaning Services Providers Like Busy Bee Have Any References?
Today, finding a good house cleaner is as simple as doing a web search. Luckily, it can be pretty easy to spot a dishonest business nowadays.
Here is where Busy Bee Cleaning tops the chart with years of dedicated commitments. We invite you to explore our long list of personal references from past clients that demonstrate the excellent service that our professional cleaners have provided.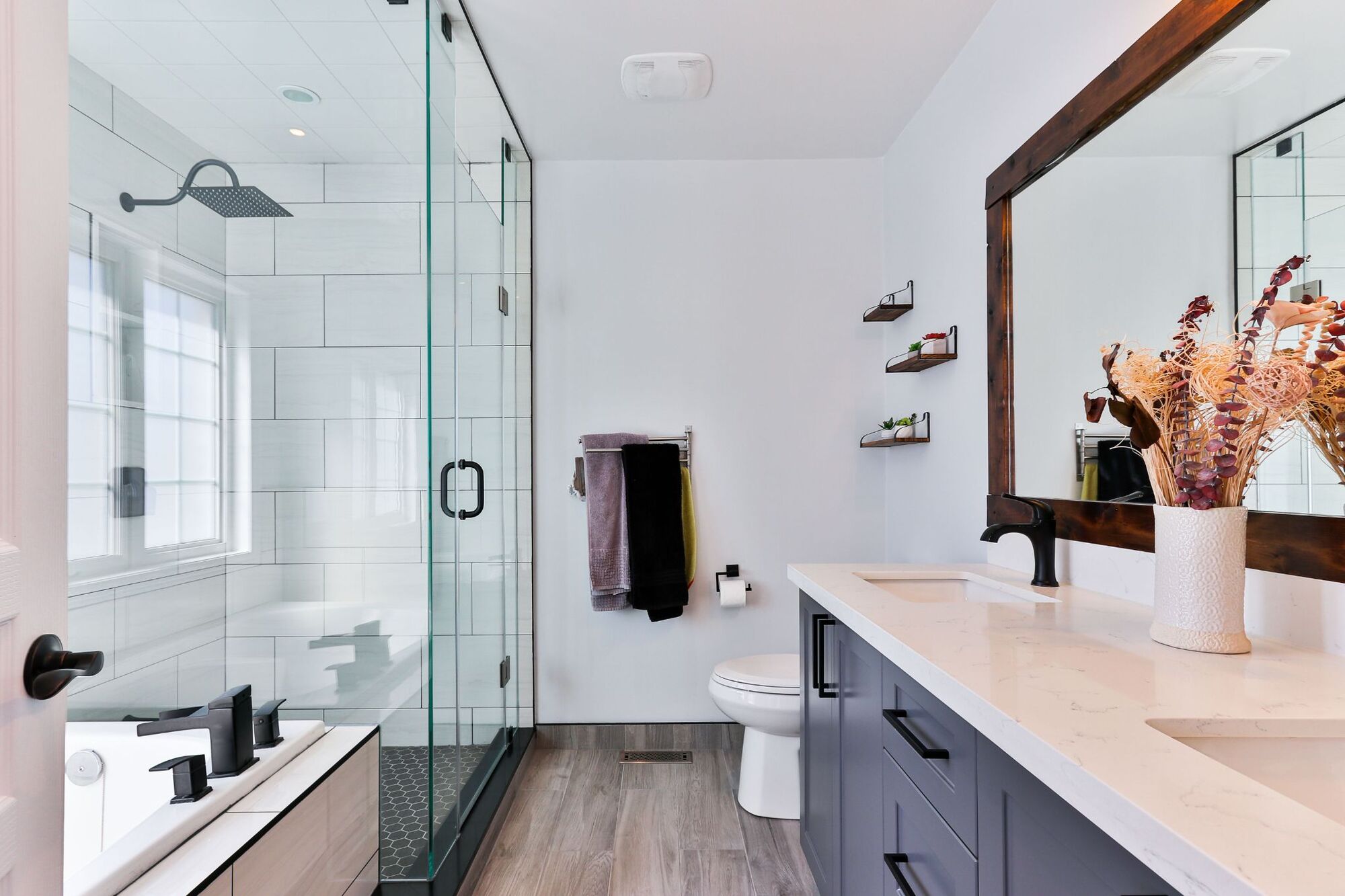 For further reassurance, you can utilize review sites like Google My Business and other social media platforms to find firsthand reviews that testify to our house cleaners' reliability and professionalism.
Additionally, leverage the power of "word-of-mouth"; try getting recommendations from people around you who have previously utilized Busy Bee cleaning services and experienced top-notch cleaning services.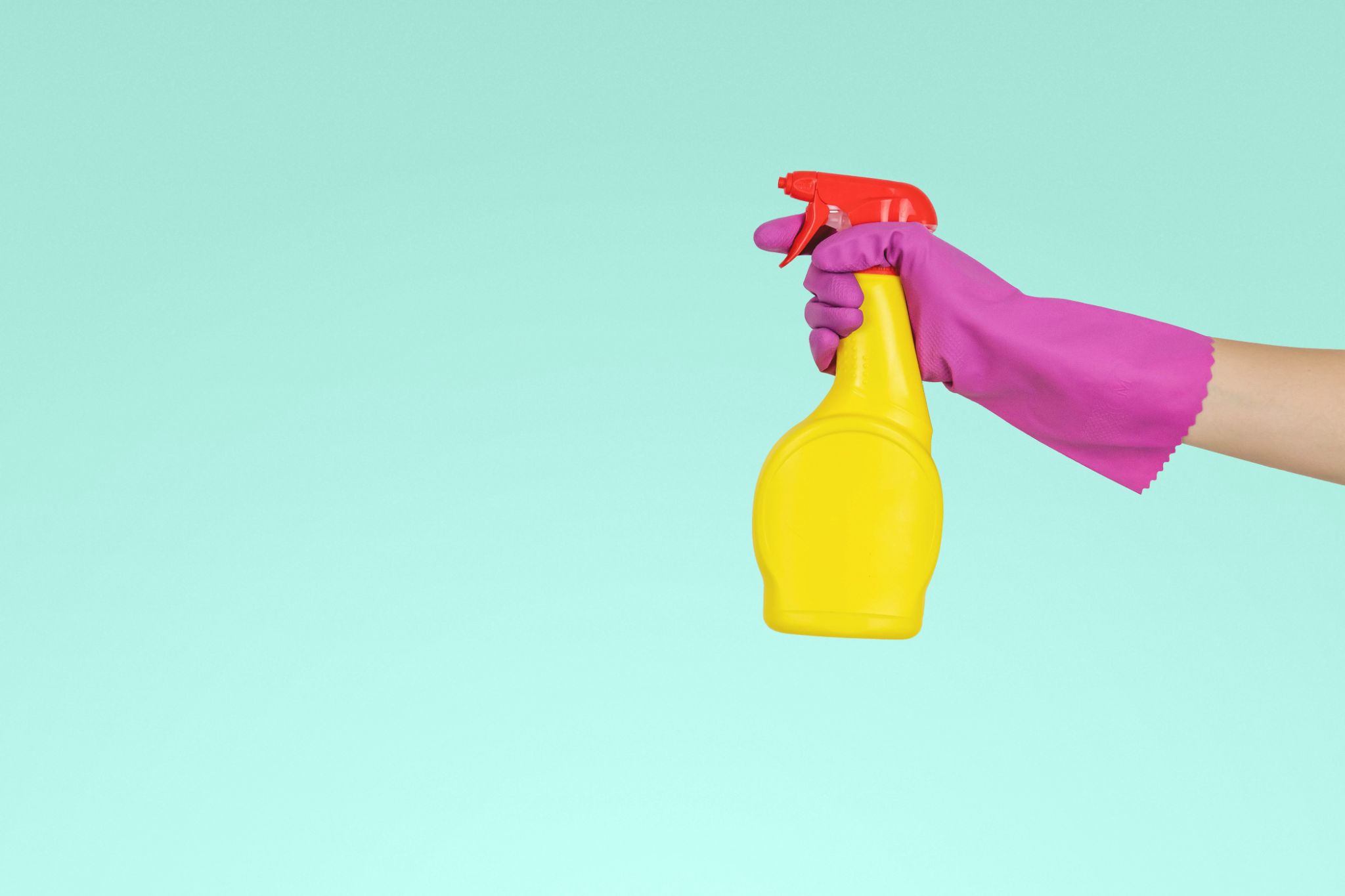 5. If I'm Not Satisfied with The Busy Bee House Cleaning Service, What Happens Next?
It is a possibility that at some point, you can experience dissatisfaction with our house cleaning services provided.
There could be isolated incidents of subpar performance with the window cleaning or mopping floors, or it could be a persistent issue or a one-time problem.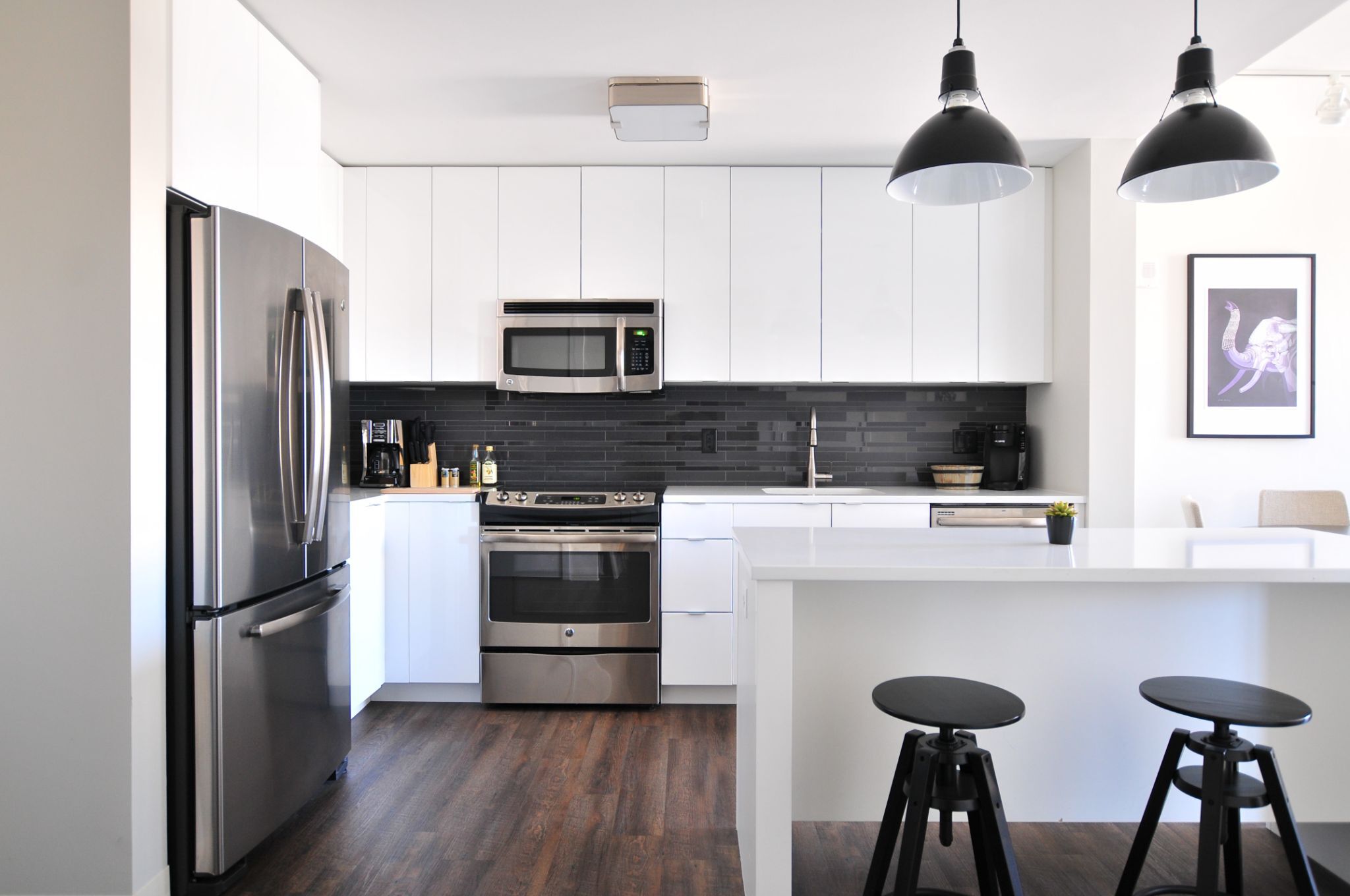 We conduct due diligence on our complaint-handling process as you evaluate our cleaning services. We have a robust system in place to address our client's concerns.
Inquire our team members about their protocols and response time. At Busy Bee Cleaning, we have a prompt process in place which allows us to resolve your issue in a timely manner.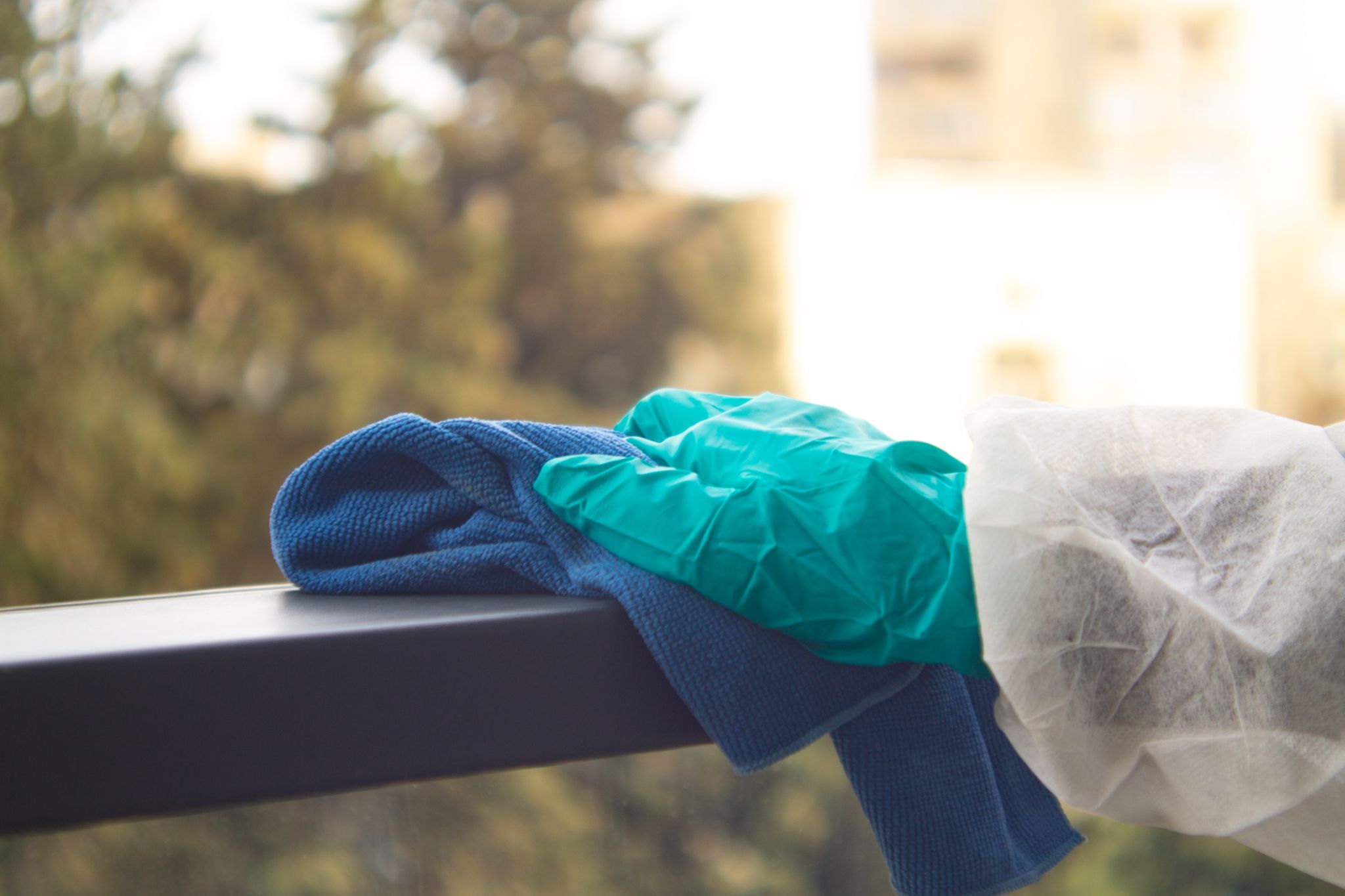 Our customer care representatives are adequately trained to rectify unexpected issues through open communication and fast response time.
In such cases, we address the issue immediately and redo your problem areas to the best of our abilities, ensuring that our cleaning fulfills your expectations.
6. Do You Assign Me The Same House Cleaner Every Time?
When evaluating our deep cleaning service, ask about the consistency of our cleaning staff. Establishing peace of mind with a cleaning team can lead to a more efficient cleaning experience.
If you would like to stick to one specific cleaner at Busy Bee, inquire about whether it is in our policy to rotate staff members or assign a specific cleaner to your place.
By doing this, you can build trust with your housecleaner and ensure that your needs are consistently met on a regular basis.
Additionally, this will give you confidence that your housecleaner will always do a great job without any concerns about finding and training new replacements.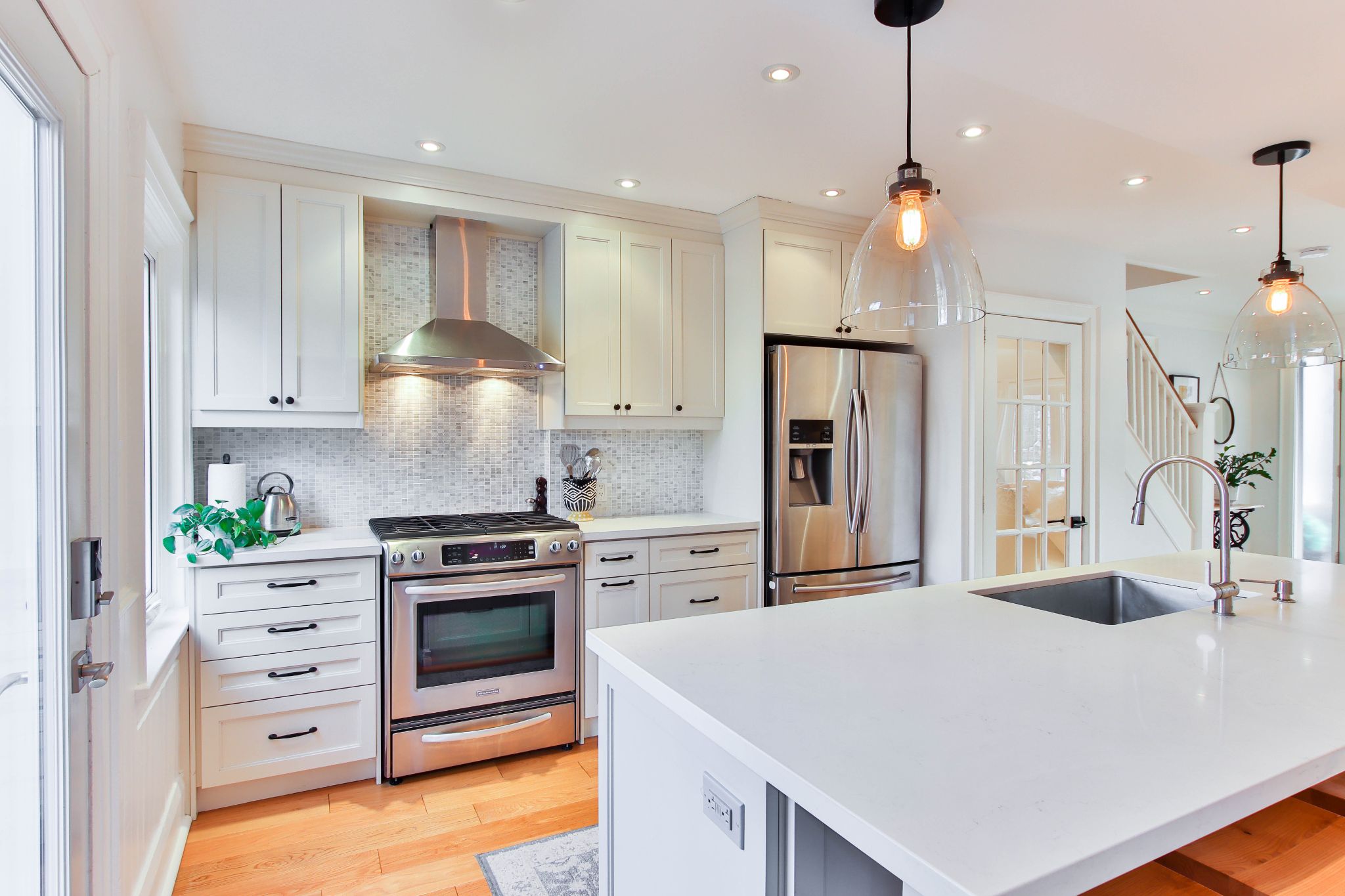 Although we strive for continuity, there may be times when your regularly scheduled home cleaner cannot make it due to a conflict in their schedule or an emergency.
In such a circumstance, we will send a competent replacement cleaner who has been well-informed on your particular specific cleaning needs.
At Busy Bee Cleaning Company, we understand how crucial it is for you to feel comfortable and confident in your home cleaning.
That is why we work hard to keep lines of communication open and cater to your needs.
Let us know at the time of your first consultation if you would like to have the same home cleaning for each appointment, and we would be happy to accommodate your request.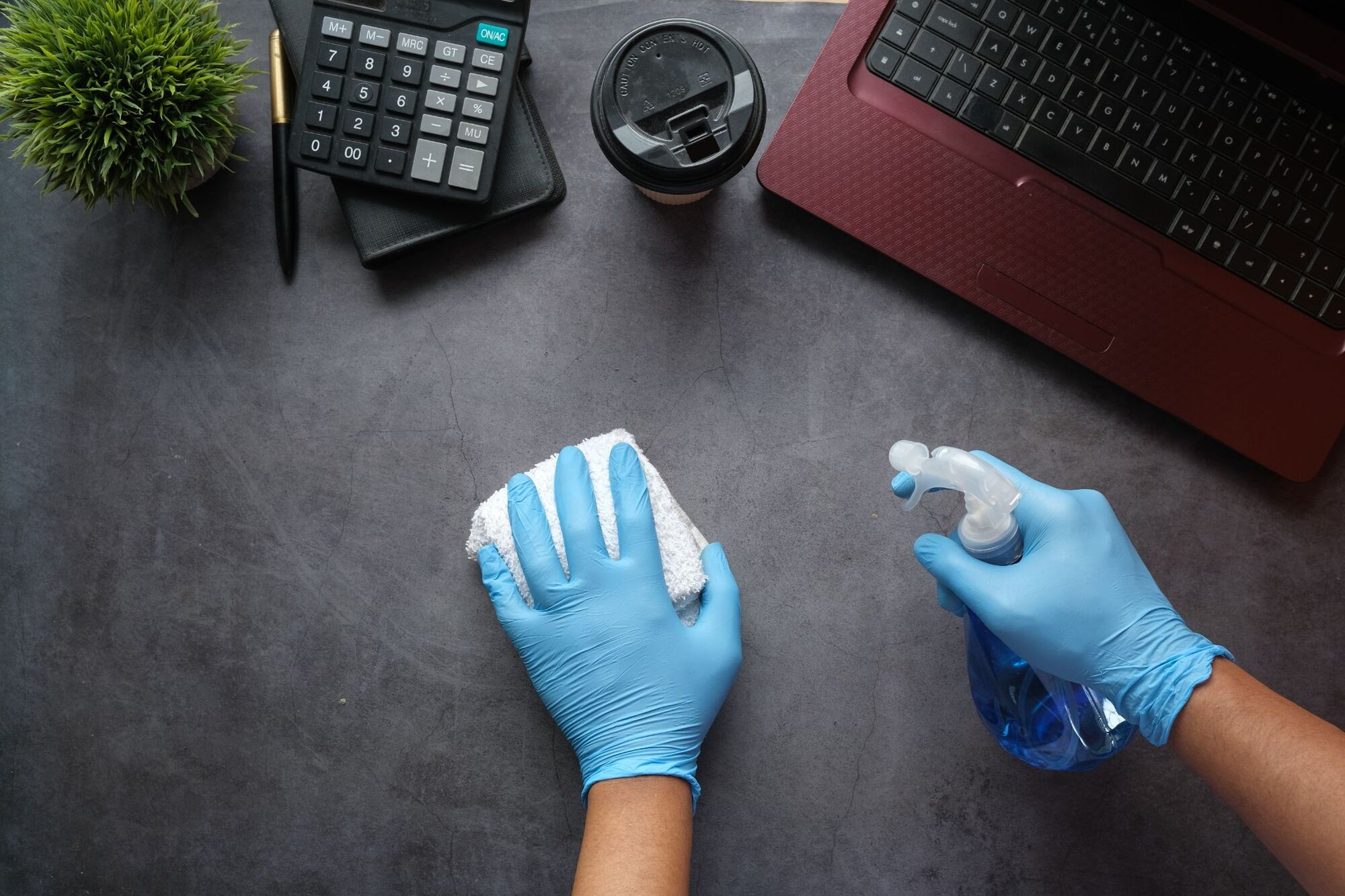 Busy Bee Cleaning Services – Experience the Sparkling Clean Difference
It is extremely vital to ask the right questions to make a smart decision. Before deciding on the cleaning services that you would like to hire our house cleaner for, assess several factors like their history, credibility, team, insurance, tools, services, and house cleaning cost.
Busy Bee Cleaning will is always the best choice when looking for a cleaner online. As we are known to take care of it instead of you and keep your home smelling fresh and sparkling clean.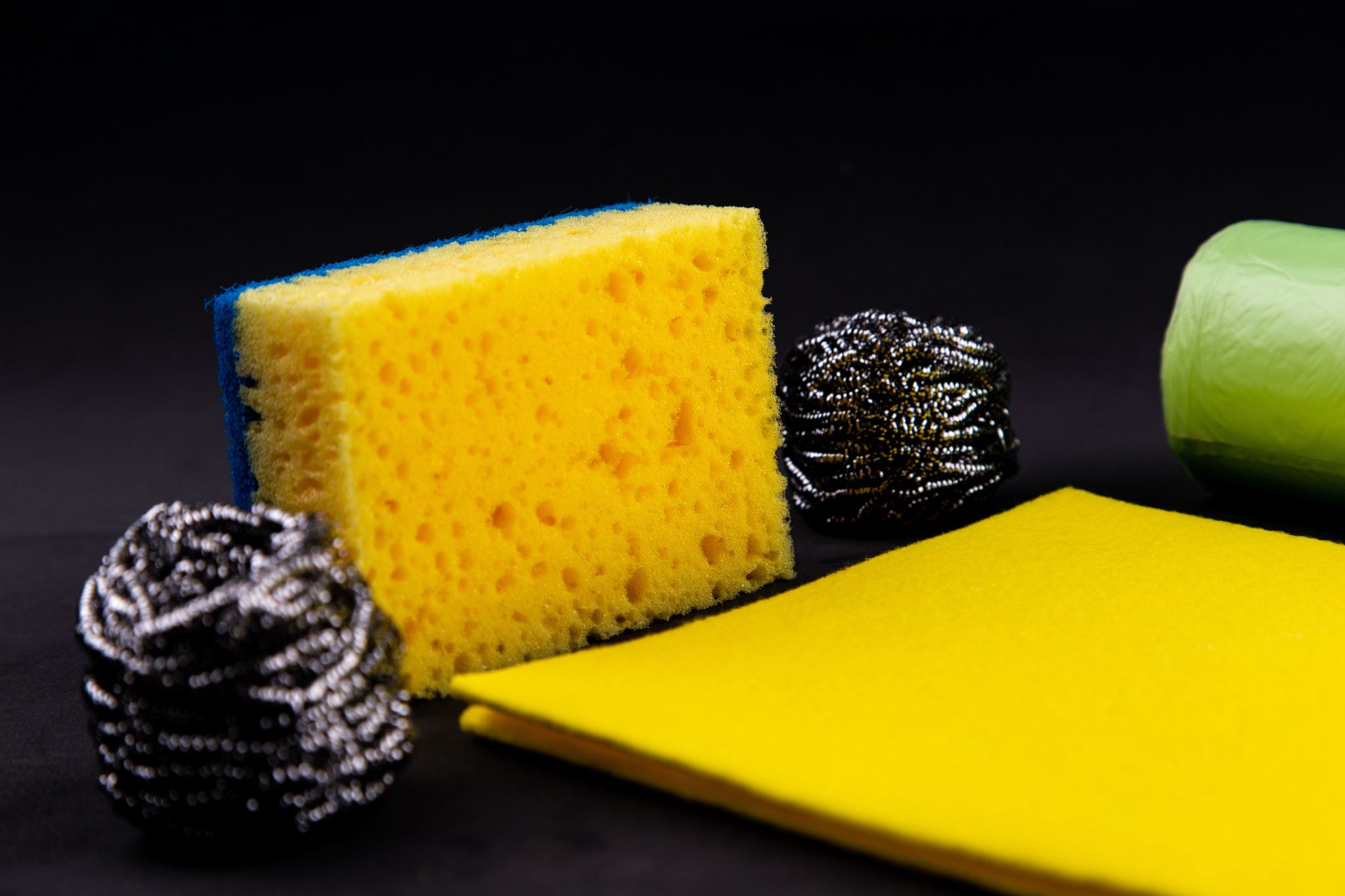 Your house cleaning requirements will be met with our expert and trustworthy services.
With our team of professional best house cleaners, you can rest assured that your home will be cleaned to the highest standards using top-quality tools and eco-friendly cleaning solutions.
We focus on creating a safe and clean environment you and your family can enjoy because a clean house is a happy house. A clean house invites a sense of tranquility and transforms your abode into a clean haven.
Our best house cleaning services place a premium on our detail-oriented services, which do a great job cleaning so you can enjoy more free time to focus on the things you love.
Say goodbye to worrying about a deep house cleaning and contact us today for a fantastic job cleaning service cost estimate.
Get the help you need on a regular basis with our reliable home cleaning services. Our house cleaners are committed to cleaning your house thoroughly, including removing dirt, dust, and grime.
Our house cleaning services might vary depending on your individual requirements and preferences.
We can accommodate your house cleaning needs whether you want us to come once a week, twice a month, or you are looking for monthly cleaning.
For cost estimates, let us know the specifics about the size of your house and the nature of your house cleaning needs, and we will be pleased to provide you with a quotation that is suited to your needs.
Whether you want one-time house cleaning services related to mopping floors, wiping countertops, removing dirt from hard-to-reach areas, or light organizing, let us work for you and get your life back on track.
Contact us now to get a fair estimation of the house cleaning cost based on the hourly rate and experience the most excellent cleaning services ever.