While everyone likes a clean house, not many people actually enjoy cleaning enough to do an amazing job. To make cleaning more fun, many people come up with a cleaning schedule or checklist that helps them keep track of their daily cleaning routine.
According to experts, this cleaning checklist covers all of the necessary tasks that need to be done. We have designed an in-depth cleaning checklist that will get the most done in the shortest amount of time.
The post concludes by suggesting one of the top house cleaning services in Glen Mills PA and West Chester. Our professional maid service is everything you need to keep your home looking spotless. We promise quality service and an excellent job when you use us for your cleaning services.
Why Should You Have A Cleaning Checklist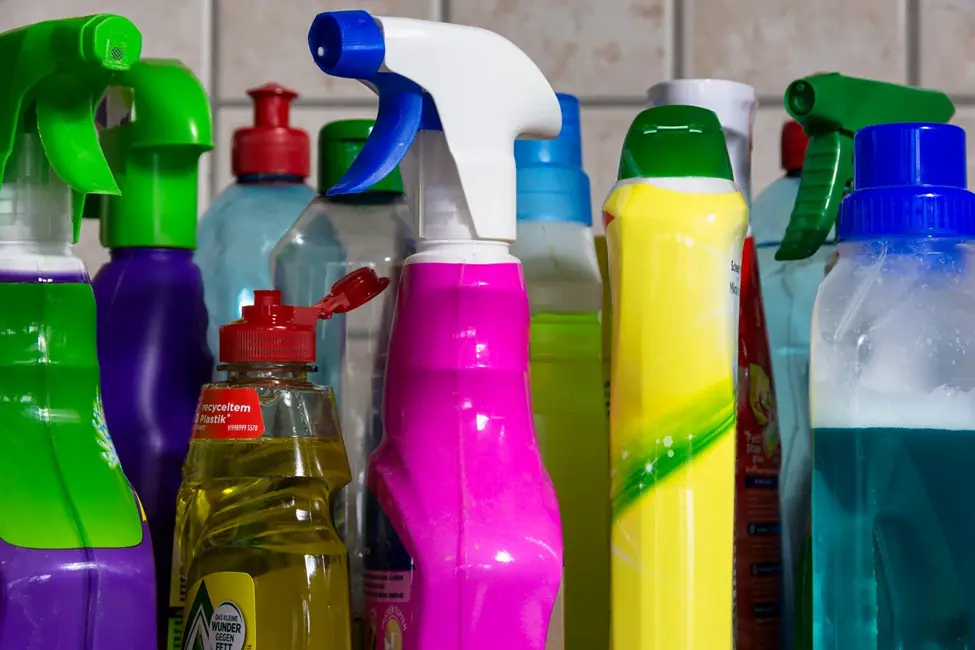 Here are a couple of reasons why you would benefit from a cleaning checklist:
Never Forget Anything
As a reputable cleaning service, we follow our cleaning checklist to guarantee consistently excellent cleaning services in Glen Mills PA and every other town we serve. These regularly scheduled cleanings ensure that no area of your house or office is overlooked and are used to keep everyone on the same page.
Reduced Stress
Additionally, research has demonstrated that writing things down frees up mental space. Unfinished tasks have a tendency to dominate our thoughts. Taking things slowly helps us stay focused and reduces stress levels.
Perform One Task At A Time
It is easy to get off course when tidying up, especially when decluttering. You can choose a task from your list and work on it until it is finished. If you become sidetracked by something, such as that old magazine, you can check your list, refocus, and resume working.
The House Cleaning List from a Cleaning Service
Experts at Busy Bee Cleaning Company have compiled this list to help you arrange tasks on a daily, weekly, and monthly basis.
Daily House Cleaning Checklist: Your daily cleaning routine should include making beds, stacking up and unpacking the dishwasher, and wiping down the counters. Moreover, you should be washing lunch boxes on school days (if you have kids) and tidying up living spaces.
Weekly House Cleaning Checklist: Weekly house cleaning duties can be completed once a week or more frequently. They differ from your regular tasks in that you are not required to complete them every day. These include vacuuming/ mopping, washing bed linens, cleaning bathrooms, as well as deep kitchen cleaning and doing laundry.
Monthly House Cleaning Checklist: An excellent method to remain on top of those major duties is to keep a monthly cleaning calendar for the tasks that are not necessary each week. If you are time-constrained and prefer to perform a large-scale, whole-house deep clean a few times a year, many monthly cleaning duties could be postponed until the beginning or end of each quarter. These include tasks like removing dryer lint, clearing drains, dusting light fixtures and ceiling fans, as well as cleaning and replacing filters on air conditioning units. This way, you can ensure a great cleaning job.
It is okay if these tasks seem too much to handle– you can always call professional help. Our cleaning pros at Busy Bee Cleaning Company extend its stellar house cleaning services to residents in Glen Mills PA and other regions in Pennsylvania like Drexel Hill, Garnet Valley, West Chester, and Newtown Square. Not only do we guarantee customer satisfaction, but we also work within your schedule.
Kitchen Cleaning Checklist
The kitchen is probably the most used room in your entire house. This is where you cook up scrumptious meals, satisfy midnight cravings, and may also be where you feed your pets. Since it is the hub for food prep, it is common to see food spills, sauces dribbled onto the counter, and coffee stains. Regular cleaning is a must.
Here is our kitchen deep cleaning checklist:
Remove old, expired food from your fridge
Wipe the fruit and veggie drawers in your refrigerator
Do a deep cleaning of your pantry
Wipe down your fridge
Clean your dishwasher and oven
run a broom or vacuum over your kitchen floors
Chuck your dishrags and decorative cloths in the washing
Here's a kitchen hack: Pour freshly squeezed lemon juice into your kitchen sink and down the drain. This is a great way to keep your kitchen smelling fresh on a budget. Keep in mind that drains, be it in the kitchen or the bathroom, collect debris over time. This can lead to some unpleasant odors. Lemon juice kills the bacteria and keeps the kitchen smelling fresh.
Sometimes, it is just too time consuming to do kitchen cleaning. This is where hiring professional cleaning services, like our team at Busy Bee Cleaning Company in Glen Mills, comes in handy! To have your house cleaned, all you need to do is sit back and let us handle the rest.
If you are unsure about our services, get in touch with any of our customers or run background checks! Our free estimates, availability on short notice, and great job cleaning has clients coming back!
Bathroom Cleaning Checklist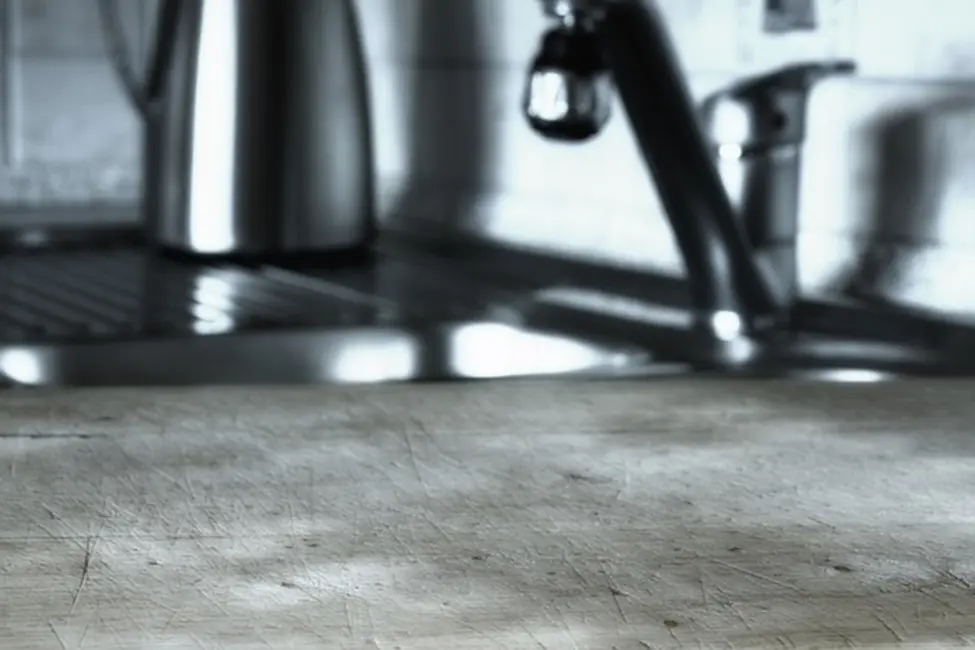 Just like the kitchen, your bathrooms also see a fair deal of daily traffic. Thus it cannot be missed during a standard cleaning. Everyone knows that the residual moisture from showering fosters the growth of germs, mold, and mildew, all of which can be dangerous to your health.
Here is what you can do to stay on top of your regular cleaning routine:
Wipe down the makeup vanity
Scrub out the grout
Take out the trash bins
Scrub the shower stall and the sink
Sweep the floors
Replace shower curtain liners
Scrub your baseboards and walls with a house cleaner
If you do not want to dedicate your free time to house cleaning, hire a house cleaning service like our team at Busy Bee Cleaning Company in Glen Mills, PA. Our cleaning solutions are designed to target mildew and mold growth in your home specifically. And the best part? The cleaning services provided are within your schedule!
Bedroom Cleaning Checklist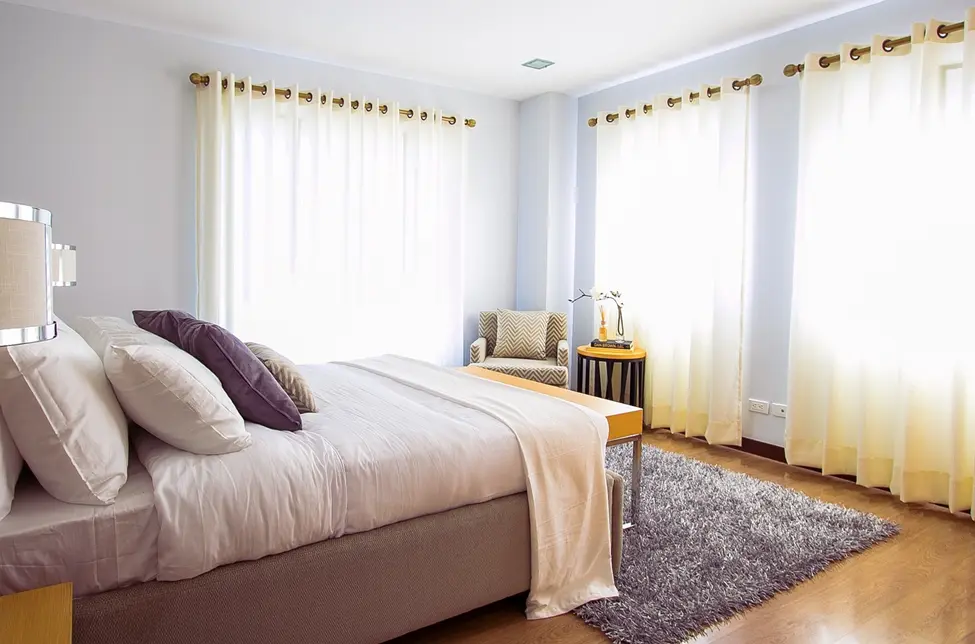 Much like the first two areas, bedrooms also see a lot of action. Even though you will spend most of your time in your room sleeping or resting, you still want a clean, clutter-free place for restful sleep.
Here are some deep cleaning tasks to keep your room looking spotless:
Launder your linens
Turn over your mattresses regularly
Tidy up your closet
Create a donation box for unwanted clothes
Mop floorboards and floors
Vacuum floors
Dust curtains and blinds
Dust furniture
Hire Busy Bee House Cleaning Services Glen Mills PA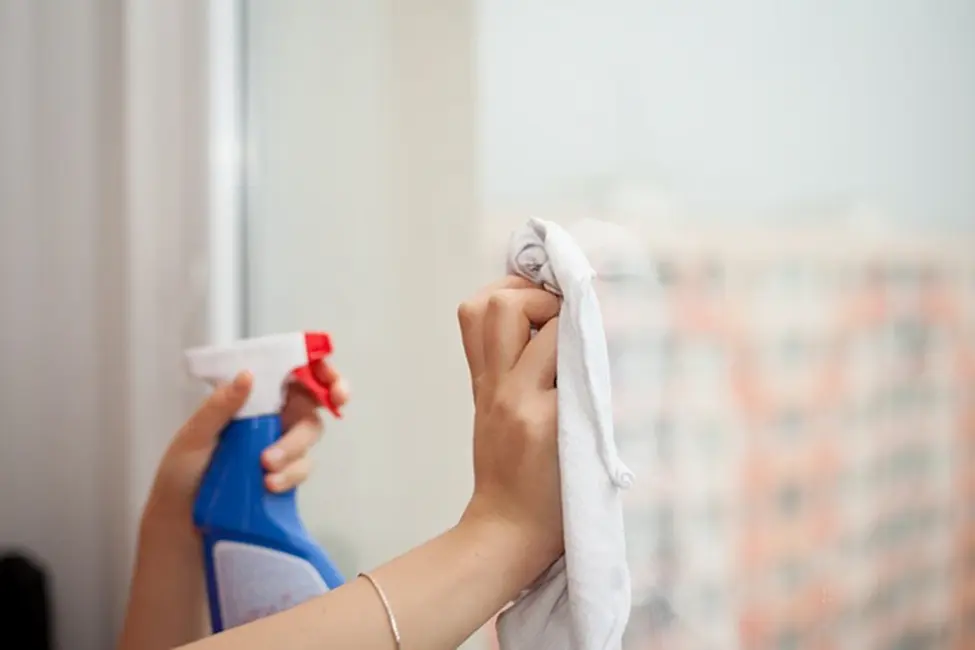 Experiment and discover what suits you the best. In order to keep your house clean, you may need to work out different schedules to see what sticks. But some people simply do not have the time or would prefer to be doing something else. We understand, which is why we provide free estimates.
Here, we at Busy Bee Cleaning Company can be of assistance. Whether you live in Glen Mills, West Chester, or Garnet Valley, we guarantee an excellent cleaning job. We are locally owned near Glen Mills PA and want to get your house clean!
Want to know more about the service provided? Get in touch with our cleaning pros by calling us or booking free estimates on our website.
Hiring us guarantees efficient and reliable home cleaning services in Glen Mills PA. We will help you clean your windows, furniture, carpets, and much more in a timely manner. The best part is all our services are worked within your schedule. So, get a free estimate now to see if we fit within your budget!